Benefits of registering a company in Umm Al Quwain
The UAQ FTZ FEZ has created a favorable investment climate and excellent growth opportunities for foreign shareholders. FEZ authorities offer a range of business benefits to companies registered here, including:
owning a company without involving a local co-founder;

no duties on exports and imports;

free, unlimited repatriation of capital and profits, absence of currency restrictions and control over foreign exchange transactions;

confidentiality of information about beneficiaries and company activities;

lack of annual mandatory audit reporting;

eligibility for resident visas for shareholders, directors and staff;

wide possibilities for choosing the type of business;

there are no requirements for depositing the authorized capital into the account; it can simply be declared in the statutory documents.
In addition, the emirate of Umm Al Quwain has one of the lowest costs of living and doing business compared to other regions of the country.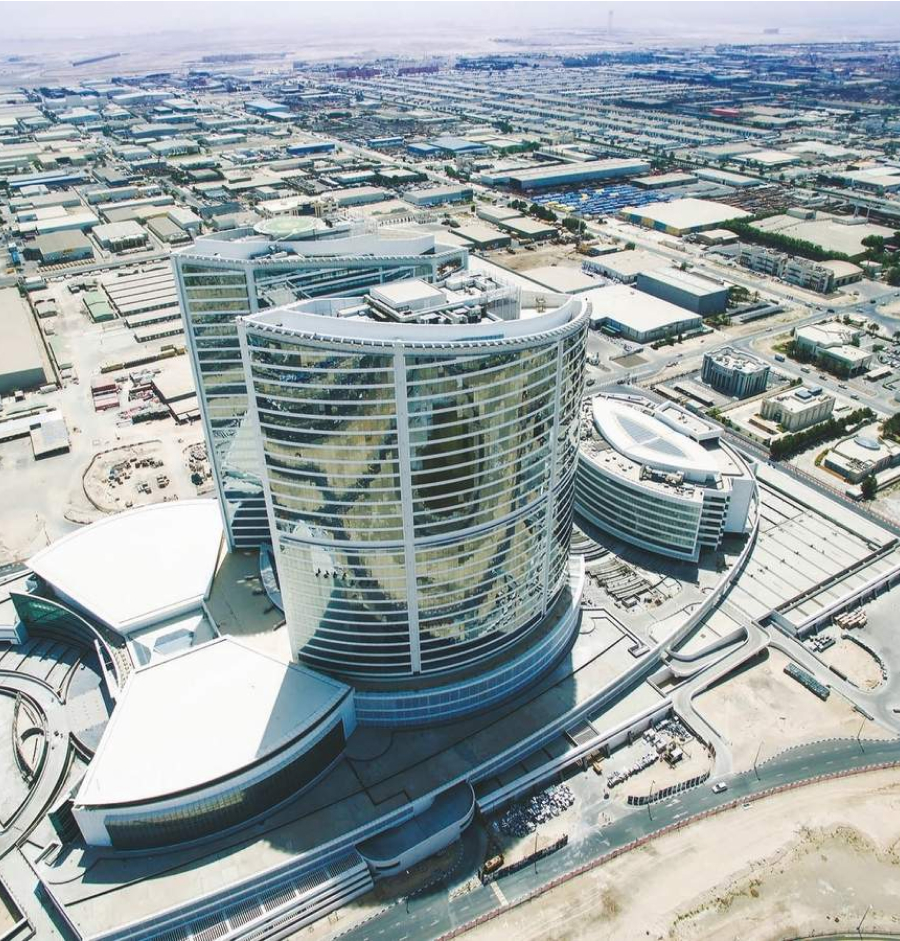 Types of Companies in Umm Al Quwain Free Zone
In the UAQ FTZ free zone, registration of legal entities of the following types is allowed:
companies with one founder – FZE (Free Zone Establishment);

joint stock company – Free Zone Company (FZC) with several founders (no more than 50);

a branch of a local or foreign company, as well as a subsidiary registered in another free zone.
Types of licenses in Umm Al Quwain Free Zone
To conduct business in the territory of the UAQ FTZ FEZ, companies must obtain the appropriate licenses:
commercial, allowing storage, distribution and export-import of products specified in the license;
general trade license, with the exception of those goods prohibited in the UAE, or requiring special permission;
industrial license – in addition to the production of various products, it allows you to import raw materials and export finished products;
service license for providing services: legal, logistics, courier, tourism, as well as in real estate, car rental and others;
Freelance Permit for individual freelance activities.
Each license provides companies with a certain quota for obtaining a resident visa.
What documents are needed to register a company in UAQ FTZ
To register a company in Umm Al Quwain FTZ, the following documents will be required:
passport copies of the owner (founders) and managers;
documents confirming their residential address, utilities bills, bank account statements and others;
certificate of registration and charter of the legal entity that is the founder; decision of the board of directors (in the case the head of the company will be a legal entity).
For a complete list of documents, please contact Dynasty Business Adviser specialists.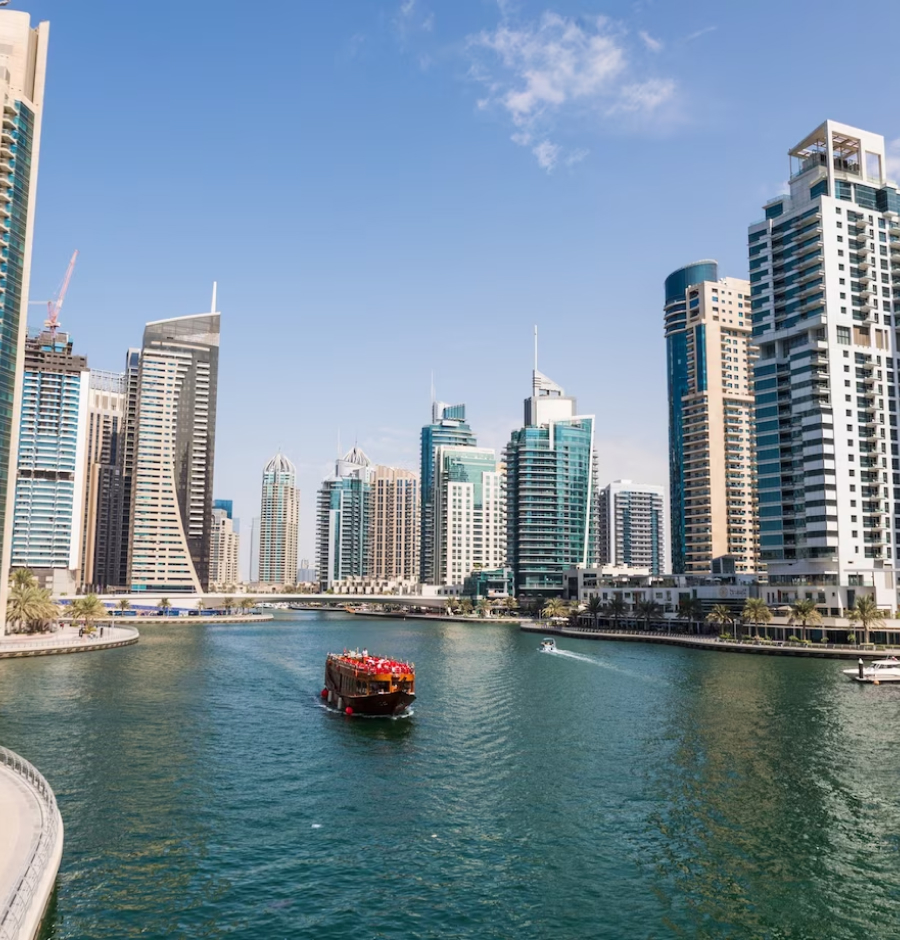 Cost of company registration in Umm Al Quwain FTZ
The costs of opening a company in Umm Al Quwain FTZ depend on its type and activities. In this FEZ, firms are allowed to purchase multiple licenses. The cost of registration will be made up of the following payment costs:
registration fee – $548;

license issued for 1 year – its cost depends on the type of activity, for example, a trade license and work permit for a freelancer will cost $685, a general trade license – $2603;

office rental – minimum cost is $4384 per year (for a freelancer, it costs $2466 per year).
Benefits of cooperation with Dynasty Business Adviser for company registration in Umm Al Quwain
If you want to open a company in the Umm Al Quwain FEZ quickly, without hassle and waste of time and effort, contact Dynasty Business Adviser specialists working in the UAE! This will save you from frequent trips to the country.
We offer a full range of services for registering a company, opening a bank account and obtaining resident visas at an attractive price, since we are a licensed company registrar in the UAE and work without intermediaries.
---