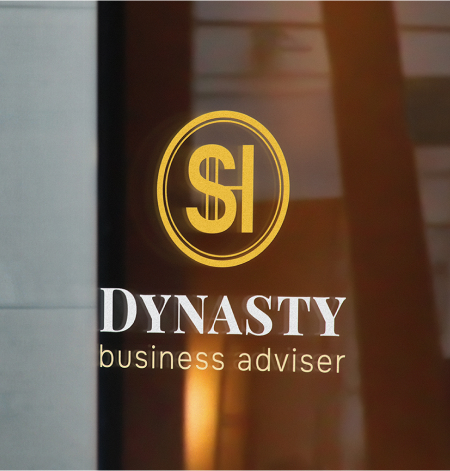 Opening an offshore bank account in the UAE
An offshore account can be opened by a company that is registered in the offshore zone of the UAE. Such an account cannot be registered for personal purposes. The holder of an offshore account can only be a legal entity with the appropriate status in the UAE. You can open this type of account at some local banks. As a rule, those companies whose founders already have operating companies in their country receive high priority in opening an offshore account.
Dynasty Business Adviser offers assistance in opening an offshore account. In addition, our team of qualified specialists will help you choose a bank taking into account all the features of your business, and also provide comprehensive advice.
Offshore account in the UAE: features of opening
Most financial institutions in the United Arab Emirates do not impose restrictions on offshore companies in managing a bank account.
An offshore account in the UAE has a number of advantages, including confidentiality, reliability, and security combined with impeccable service. When opening an account, each client has the opportunity to use the Internet Banking service, which allows you to manage the company's assets from anywhere in the world.
Opening an offshore account in a UAE bank has a special status; banks check the owners of the company in more detail; this procedure is labor-intensive and requires certain knowledge and skills. In some cases, ignorance of some of the features and nuances of the procedure delays the process for a long time or leads to a refusal to open an account altogether. Therefore, it is best not to waste precious time and contact our specialists who have many years of experience in this field.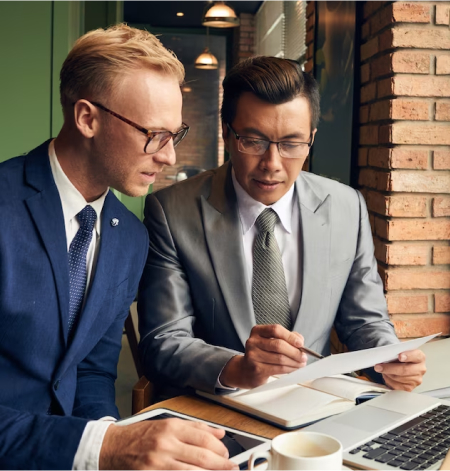 Opening an account for an offshore company in the UAE: basic requirements
The main requirement for offshore companies in Dubai and other Emirates when opening a bank account is the mandatory personal presence of the founder applicant at the time of submitting documents to open an account. It is also possible to carry out the procedure during a personal meeting between the applicant and a representative of the bank on the territory of the applicant. Without an applicant, opening an account will be illegal. It is possible to open an offshore account at a representative office of a UAE bank in another country.
It is important to consider that each bank may have its own specific requirements. You can find out more from our specialists.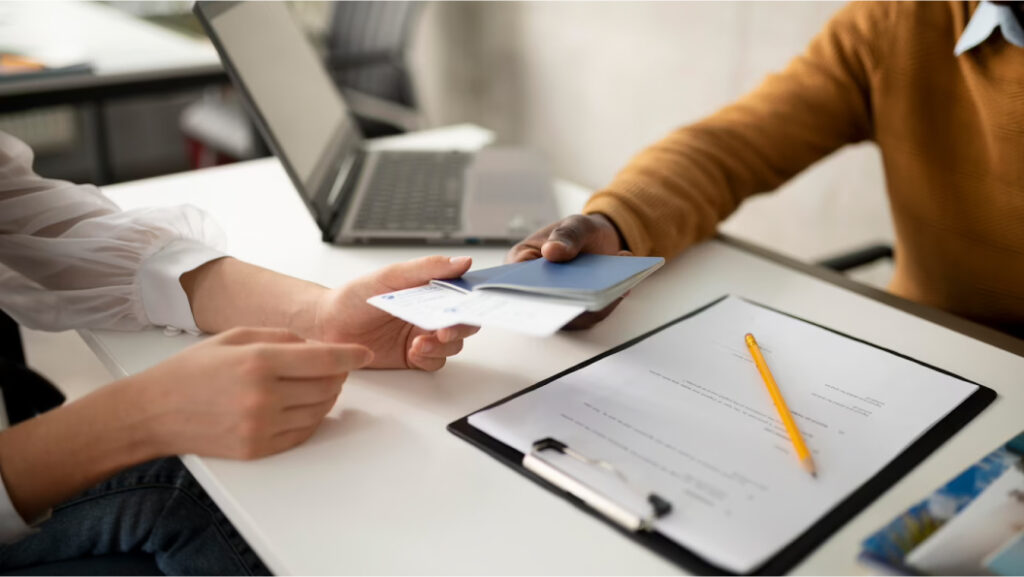 List of documents required to open an offshore account in the UAE
When opening an account in a bank in the United Arab Emirates, the applicant must present a standard package of documents, which consists of:
copies of the company shareholder's passport with a stamp of entry into the territory of the state;
copies of passports of other founders if there are more than two of them;
statutory documents that confirm state registration and legality of the company's activities.
In addition to these documents, each bank may request other information.
Do you want to open an offshore account in the UAE? Contact our certified specialists who will help you open an account as soon as possible. You can contact us online via the feedback form, by phone, or via Skype.
---