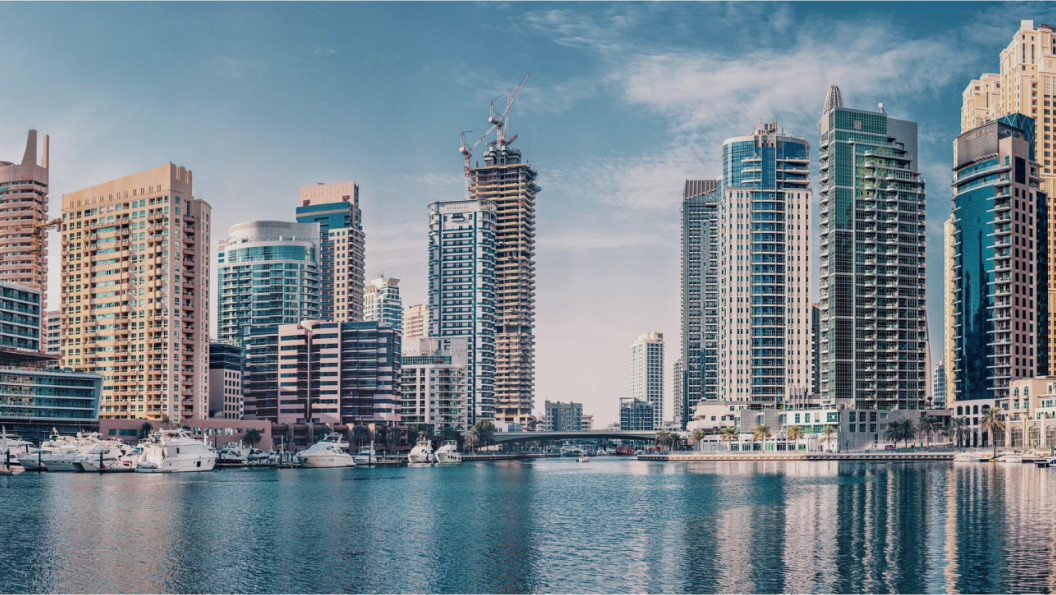 Work experience
For more than 8 years, Dynasty Business Adviser has been successfully introducing new players to the UAE business market. Our employees' qualifications in international law and practical experience in solving the most complex problems allow our team to develop effective schemes for clients to start activities in the Emirates successfully.
Efficiency
From the moment of acquaintance until the end of cooperation, all tasks set by the client are solved quickly. We are available 24/7 and promptly attend meetings. Time is money, so our team acts professionally and harmoniously, achieving the desired result quickly.
Complexity
We plan and organize future activities considering the specifics of local legislation. We also handle all the formalities: company registration, legalizing documents, obtaining tax certificates and licenses, opening bank accounts, and accounting support. Your UAE business will work like a Swiss watch.
No intermediaries
Having its own office in Dubai allows Dynasty Business Adviser to work directly with clients. We do not transfer cases into the hands of intermediaries but independently represent your interests in government and commercial structures so we can guarantee the efficiency of our work and the achievement of our goals.
Privacy
Complete anonymity is one of the guarantees for the safe start and operation of the client's business. That is why we pay attention to non-disclosing confidential information to third parties. Our goal is successful cooperation and an invaluable contribution to the impeccable Dynasty Business Adviser reputation.
VIP service
Our activity's main priority is finding ways to achieve clients' goals. Our professionals will solve any assigned tasks, even if the situation requires a non-standard approach, and will complete the work they have started. With Dynasty Business Adviser, your business has every chance of success in the UAE.