Advantages of registering a company in Ajman Free Economic Zone
Opening a company in the Ajman free zone is an attractive solution for foreign investors due to the many advantages provided by the authorities of the free zone for doing business. The main ones include:
variety of activities offered, the ability to conduct business in the UAE;

the ability to register a company without involving a local partner;

absence of income tax, profit taxes and requirements for filing financial statements;

exemption from export-import duties;

complete confidentiality of personal data of owners and company activities;

permission for unlimited withdrawal of income and capital received;

possibility of obtaining resident visas.
In addition, Ajman Free Zone is distinguished by a strategically advantageous geographical location near three seaports and two international airports (Sharjah and Dubai), which provides good transport connections with all countries of the world. This FEZ has a modern international level infrastructure, affordable prices for renting commercial real estate and land, energy, raw materials and cargo processing services.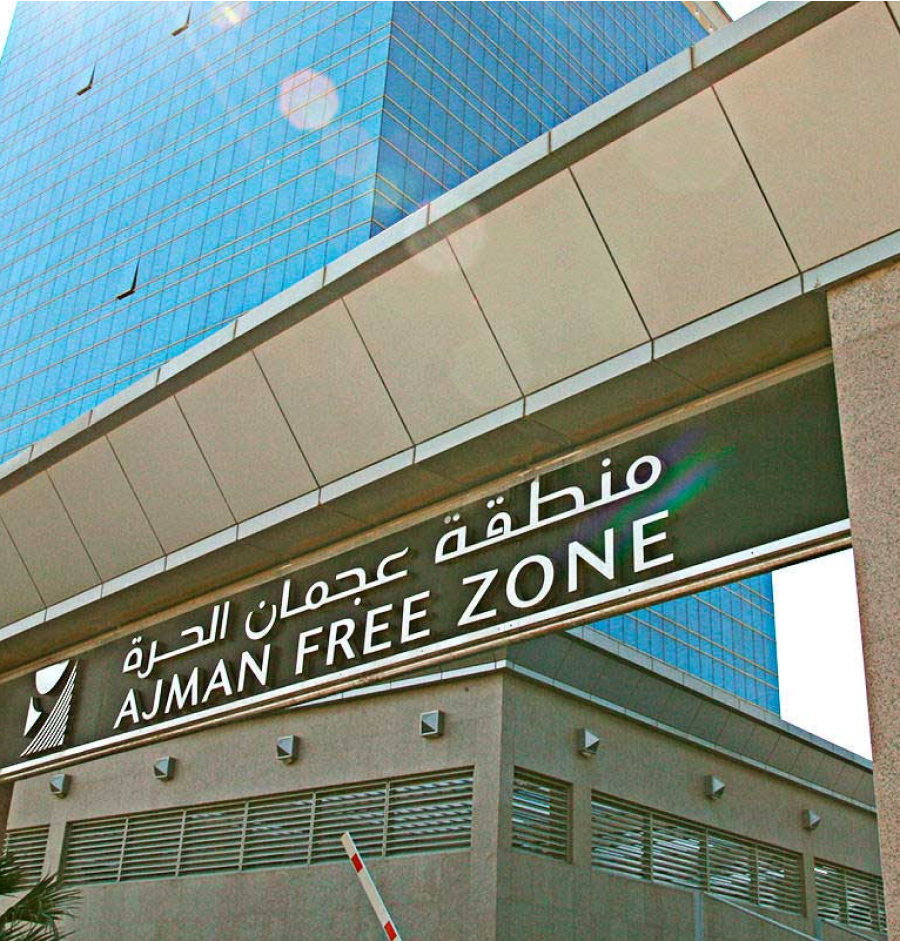 Types of companies allowed in Ajman Free Zone
To conduct business in the Emirates, a foreign investor can open a company of any of the following types in the Ajman Free Economic Zone:
Free Zone Entity (FZE) – a company with a sole founder and a minimum authorized capital of $50 thousand;

Free Zone Company (FZC) is a company with the number of founders from 2 to 5. They can be individuals and legal entities. Responsibility is distributed among the founders in accordance with the share of the authorized capital;

Branch – a representative office of a foreign or local company.
Types of licenses in Ajman Free Zone
The authorities provide the following types of licenses to companies opening in the Ajman Free Economic Zone:
General Trading License: the right to sell any goods;

license for online trading (E-Commerce License) or provision of consulting services on the Internet (IT-Consultancy);

industrial license for the production of various products;

service license for the provision of services.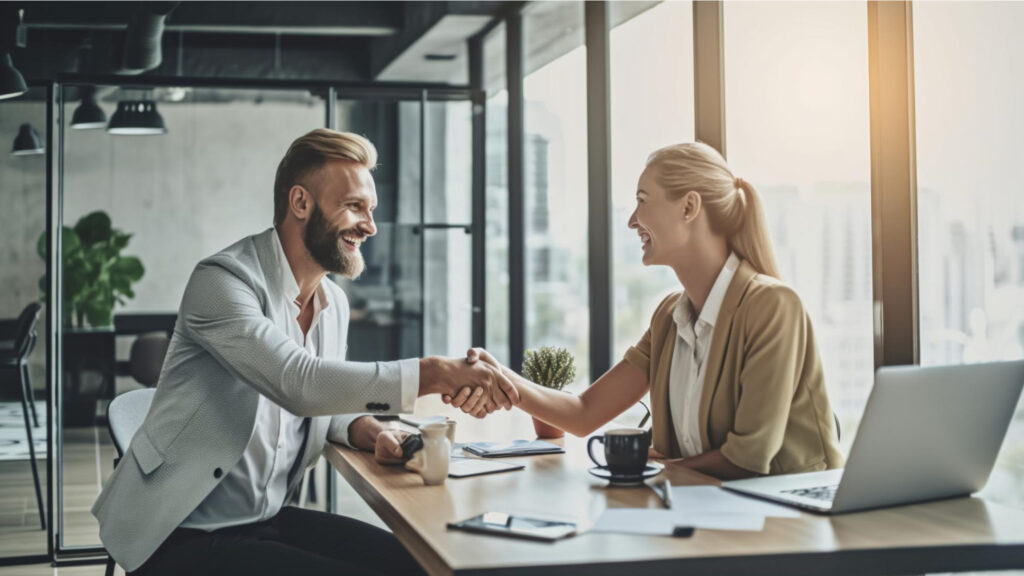 Documents required for company registration
To open a company in the Ajman Free Economic Zone, you must submit the following documents to the registrar:
passports of shareholders and directors involved in the company structure;
their resume indicating personal and contact information, country and address of residence;
documents confirming places of permanent residence, for example, utility bills;
business plan for obtaining a service and industrial license.
The authorities of the FEZ (Ajman Free Zone Authority) may request other documents that they consider necessary.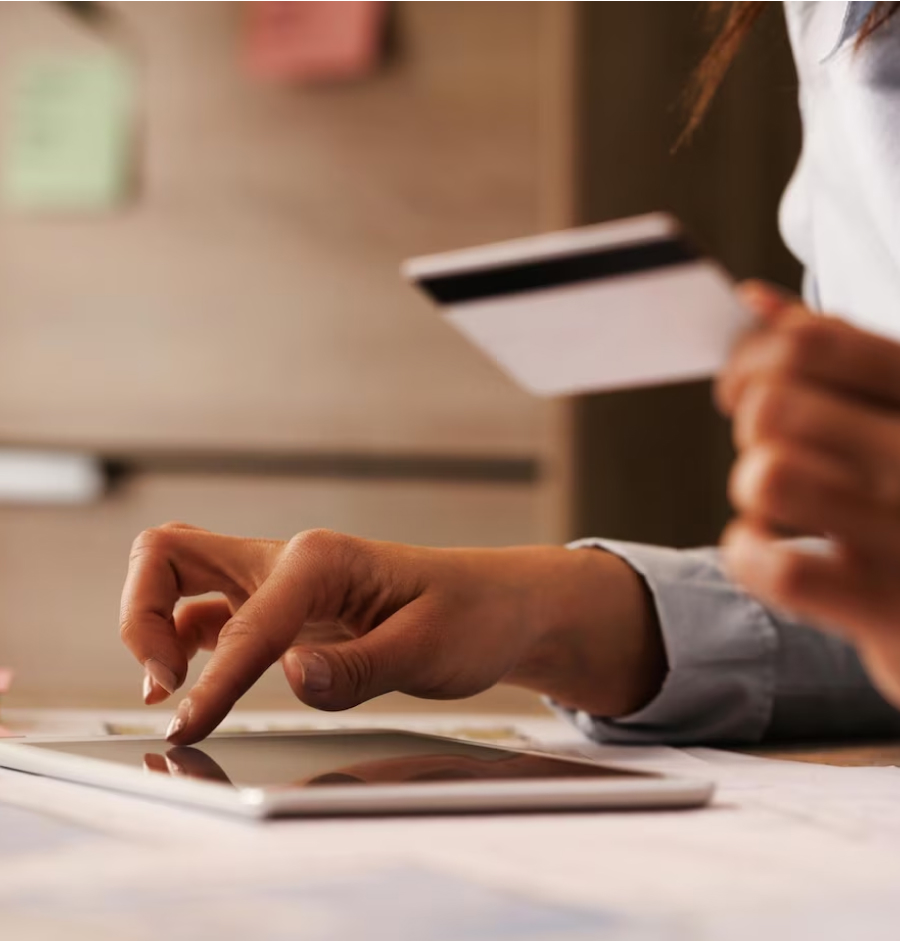 Cost of registering a company in Ajman Free Zone
The cost of opening a company in the Ajman Free Economic Zone depends on the type of company and type of business, and includes the following costs:
obtaining a license – the cost of a permit for 1 type of activity is from 13,500 dirhams (1 US dollar equals 3.67 dirhams);

obtaining resident visas (cost of 1 visa – $800);

office rent;

opening a bank account;

paying for consulting services.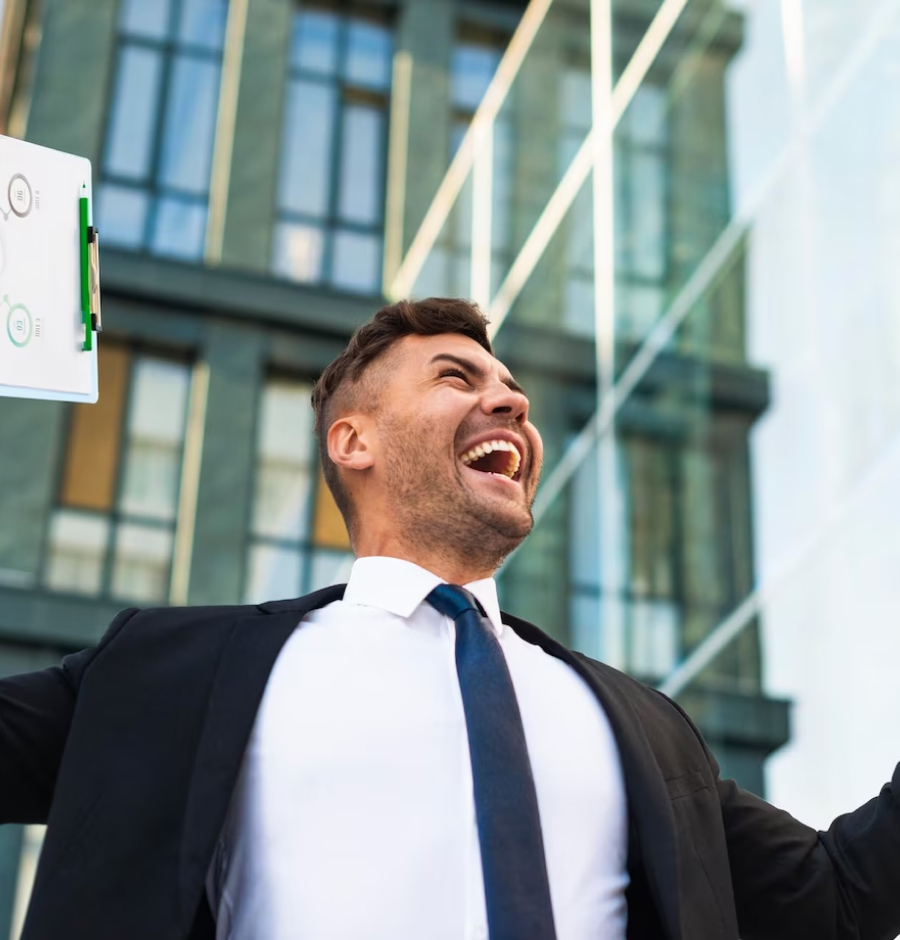 Company registration in Ajman: benefits of cooperation with Dynasty Business Adviser
Dynasty Business Adviser offers a full range of services for registering an onshore company in Free Zone Ajman. Our main competitive advantages are the following:
we have an office in the United Arab Emirates – you do not have to constantly come to the country; our specialists will take on the work of preparing and submitting documents;

nice price for services – we work without intermediaries, and we ourselves are a licensed registrar of companies in the UAE;

the presence of an experienced team of professional lawyers and economists who will help you prepare all documents correctly.
Do you want to open a company in the Ajman Free Economic Zone quickly while saving time to solve your business problems? Call the phone number that you can find on the website, or write to us in various instant messengers!
---