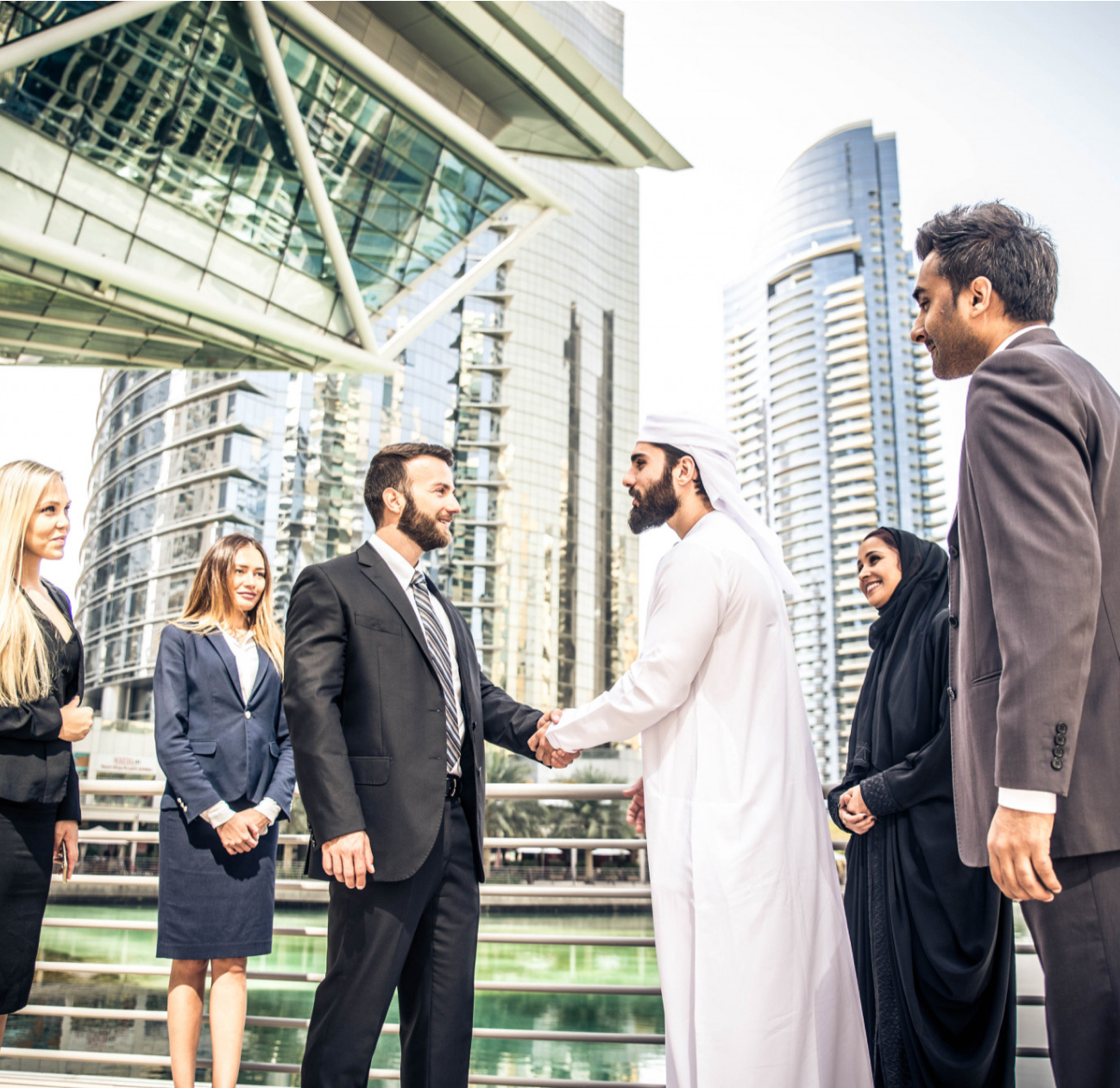 Registration of a company in a free economic zone: top peculiarities
Each of the free zones in the UAE was created to conduct a specific type of business activity. Thus, technology companies are located in Dubai Silicon Oasis, logistics centers, as well as manufacturing firms, are located in Jebel Ali Free Zone, and IT companies are located in Dubai Internet City. Educational institutions, educational centers, and other companies providing services in the field of education are concentrated in the "Dubai Knowledge Village".
Registration of a company in a free economic zone in the United Arab Emirates makes it possible to conduct business in the territory of this zone, as well as outside this country; trading can be done through a local agent. Internationally, such a company is a full-fledged classic resident company with the offshore attribute.
10 reasons to open a company in a FEZ
100% foreign capital, no local partner or agent.

Exemption from taxes and fees (in case of compliance with the necessary conditions according to law).

There are no restrictions on the export of profits and capital.

Possibility of obtaining a residence visa for investors, employees, and members of their families.

Clear and stable legislation.

Affordable prices for energy resources.

Possibility to hire workers from other countries.

Developed infrastructure in each FEZ, taking into account the priority type of activity.

Rapid economic development.

There is no political influence on economic decisions.

Opportunity to obtain tax certificates, both personal and corporate.
In the United Arab Emirates, in free zones, you can register both a new company and a representative office. It is important to note that each zone requires a certain package of documents necessary for registration. You can get comprehensive information from our specialists by leaving a request on the website or contacting us at the specified phone number.
Time frame for opening a company in a free economic zone
The period for registering a company depends on the specific free zone and can take either 1 day or a month. Opening a company in the UAE requires certain knowledge and skills, so in order to save time and effort, it is best to entrust it to the qualified employees of our company. To open a company with our help, you may need to be personally present in the UAE. The presence of special criteria for the type of activity of the future company may affect the registration period. Our specialists will inform the client about all the important details at the beginning of cooperation.
Cost of registering a business in the UAE free zone
The cost of opening a company in a free zone is influenced by the prestige and location of the zone. The minimum registration price is $6,000. In addition, the type of license also affects the cost. The client can choose the following areas for his business: trade, logistics, provision of services and works, supply of raw materials, and production. At the request of a client who does not intend to conduct business in the Emirate, our specialists will help open a company with minimal financial costs.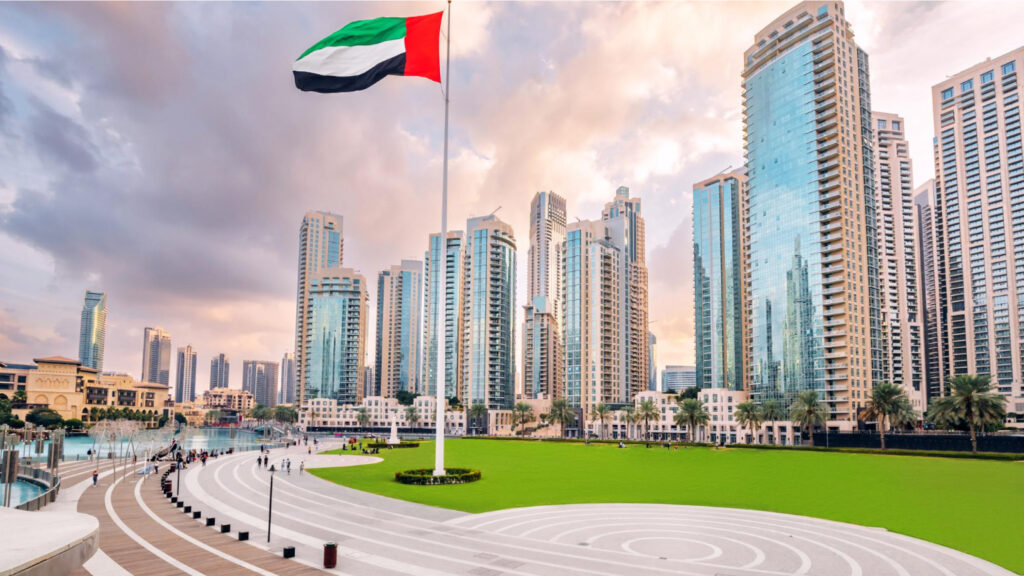 In which FEZ is it more profitable to open a company?
This question should be the very first question when deciding to register a company in a FEZ. Firstly, we must not forget that the ability to conduct economic activity is limited geographically. In addition, each zone has a different cost for renting office space. Please note that you can significantly save money and simplify the registration procedure by opening a company with a virtual office. Our employees are ready to help in this matter.
Each zone has its own requirements for accounting reporting. Some FEZs may not have any financial documentation requirements at all. You can find out more information from our specialists, who will be happy to help you choose effective solutions for the growth and development of your business in the FEZ, taking into account all the subtleties and peculiarities.
---