At present, the UAE is the most attractive country to do business. Dubai, one of the largest among the seven emirates, is popular among foreign investors. More than 20 free economic zones are located there, while business activity is rising in different sectors at a fast pace. We will talk about what we believe are the most promising business ideas in Dubai in terms of income and fast return of investments to make it easier for you to choose the type of activity in this region.
Most profitable business in Dubai
Many small businessmen that intend to reduce expenses by easing the tax burden and that have chosen to do business in one of the most popular emirates in the UAE want to know what type of business to open in Dubai. The range of options is quite wide, but we recommend looking into business ideas with a high profitability.
Real estate business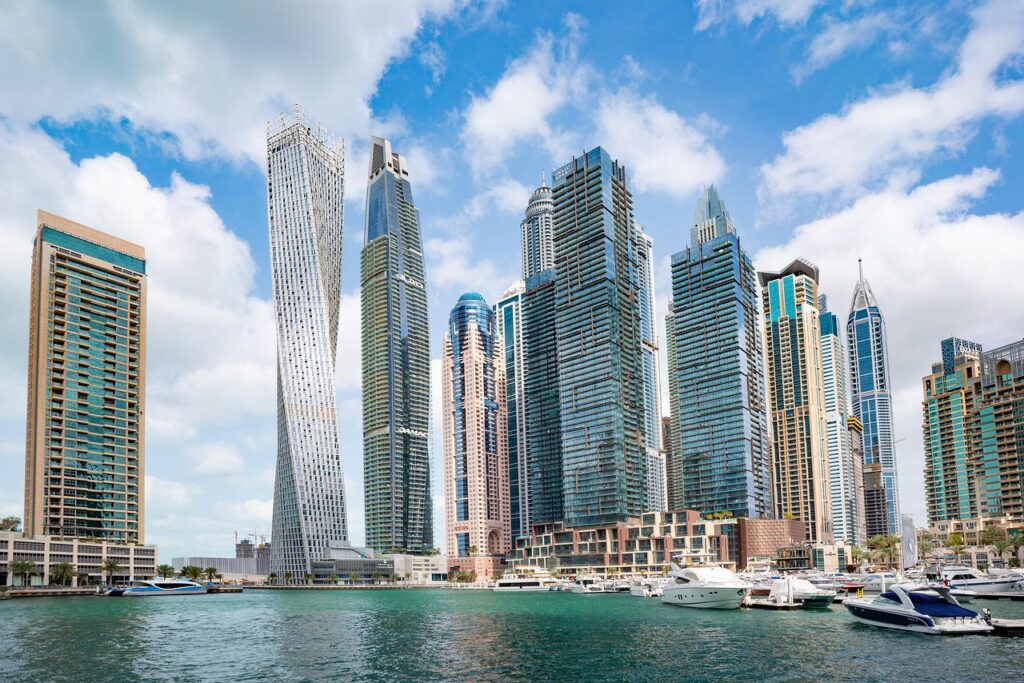 The real estate market has been rapidly developing in the UAE for a decade. An increase in housing and commercial real estate creates demand for services of businessmen and companies that sell, rent and maintain property. In this market you can:
start a realtor company providing the full range of sale and rental services;
develop and manage a specialized website with offers of real estate sale or rental;
register a management company that provides full technical maintenance of real estate and keeps its utility lines in working condition;
start a company that provides cleaning services and carries out repair and maintenance works in buildings and structures.
Business ideas in the construction industry of Dubai
Strong property demand in Dubai results in active development of urban construction. Both local and foreign businesses can invest in this segment. In order to start construction business, you can register:
construction company;
project, architectural, or design firm;
company that produces and sells construction materials;
company that leases out construction equipment.
You can also open a recruiting agency that hires skilled workers, including for construction, installation and finishing works.
Investments in logistics
If you are still undecided what business to start in Dubai, you should think about investing in logistics. Advantageous geographic location of the emirate, a large sea port, an international airport, a well-developed road network and a railway connecting Dubai with the Emirate of Sharjah and a port in the Emirate of Fujairah (in future — with 6 Gulf states) create perfect conditions for logistical business, including:
transportation of cargoes by truck, air cargo deliveries, cargo and passenger carriage with charter sea vessels;
freight and customs broker services;
loading-unloading, labelling and segregation of cargoes;
storage and cleaning services;
transport equipment repairs;
passenger catering.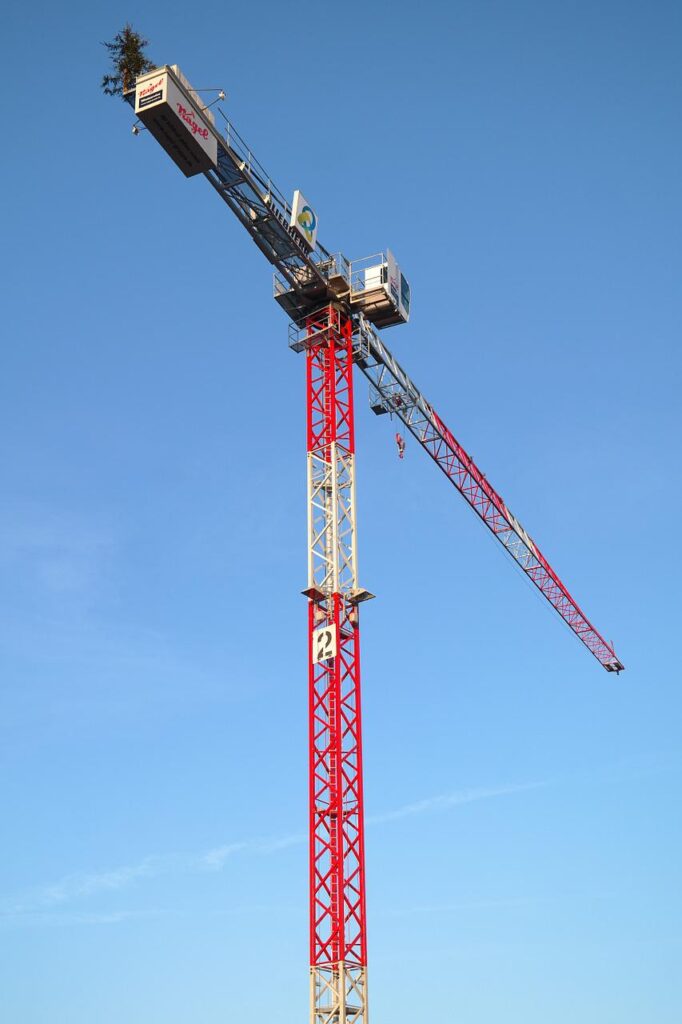 Ideas for business in Dubai tourism sector
Tourism service segment generates is a steady source of income in the UAE as the number of tourists coming to the emirates is rising every year. Promising ideas in this segment include:
opening a travel agency;
renting apartments and villas;
organizing and running various events such as exhibitions, concerts, seminars, conferences or festivals;
organizing tour services.
Investment and financial activities
Investment and financial services are a high-priority business segment in the UAE which receives support from the government. The more profitable business ideas in this sector in Dubai include
investments in commercial projects;
broker services;
loan management;
providing payment and financial services, including leasing, microlending, money transfer for trade, service and production companies.
It should be noted that licenses for financial and investment activities have to be approved by the Department of Economy of the UAE.
Production of goods is the most profitable business in Dubai
Dubai has an ideal environment for foreign investors in the manufacturing field. Liberal tax policy, available raw material and energy resources and developed logistical infrastructure providing easy connection to European, Asian and African countries make it possible to set up a complete production cycle for any goods that can be supplied to different countries (as well as to the UAE after registering a local LLC company).
The most promising investments in Dubai's industrial sector are manufacturing of the following products:
textile;
clothes and shoes;
food;
household chemicals and supplies;
perfumes and cosmetics;
metal wares;
household and digital appliances;
pharmaceuticals.
You need to get a permit from the Ministry of Industry and acquire an industrial license in order to run a manufacturing business.
Internal and international trade
Trade is among the most profitable ideas for business in Dubai. However, you will need to register a local company if you intend to sell products by retail throughout the country and not in within the territory of your free economic zone. There is currently no requirement for a co-founder UAE citizen to open a local company. If you register your company in a free economic zone, selling products outside of it is only possible via a distributor.
The absence of import and export duties offers great opportunities for international trade. The most in-demand import products in the UAE are:
fresh vegetables and fruits;
meat and meat products;
flour and pasta;
car parts;
mineral fertilizers;
fabric and ready-made clothes;
household chemical products;
electrical goods;
premium cars;
exclusive equipment and jewellery.
In addition to exports and imports, you can also carry out re-export operations in Dubai by using your storage facilities as a hub for further sales to other countries. The UAE authorities have no issues with such operations, and you can store goods without tax or custom charges.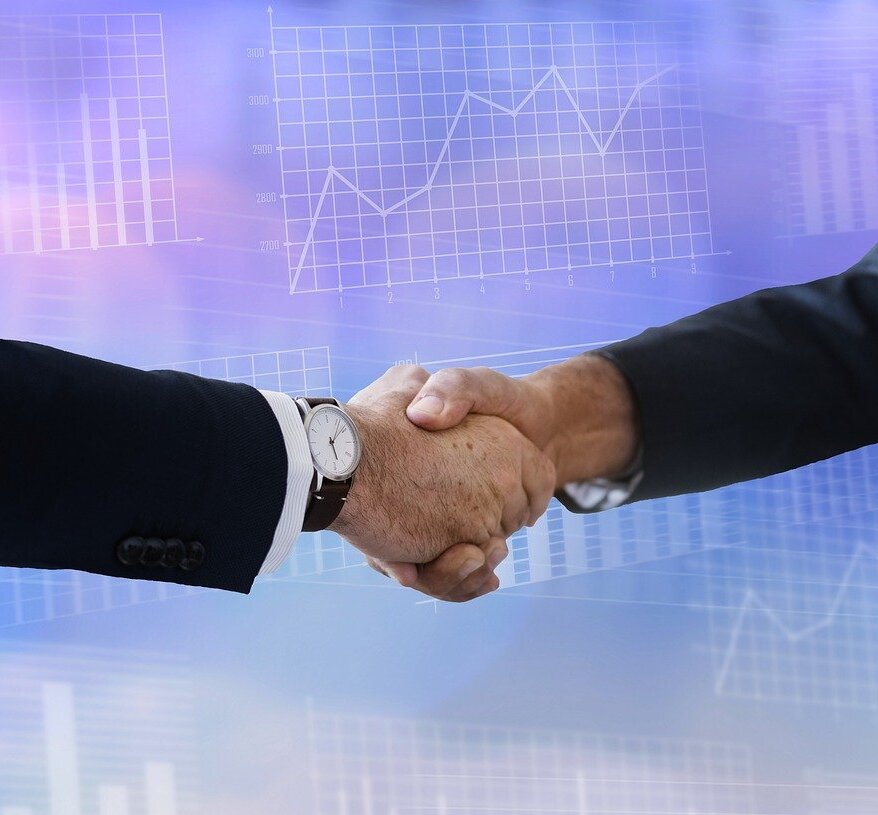 The most profitable ideas for service business in Dubai
Line in any other emirate, various services that improve the quality of life and resolve a number of issues for local population and numerous tourists, are popular in Dubai. The most popular services that generate a solid income include:
restaurant business and homemade food delivery;
consulting;
trust administration of property;
business and IT services;
advertisement;
education, child development, supervision and care after children and sick;
car, electric devise and other equipment repairs;
dry cleaning, beauty treatment and hairdressing.
Given that services involve direct contact with final consumers, such activities can only be carried out by local companies (LLC).
Only you can decide which business to start in Dubai, while Dynasty Business Adviser specialists will help you choose the suitable type and legal form and register it within a short timeframe with little participation from you, which will you're your time, powers, peace of mind and money.