Advantages of the FCC Free Zone
Among all the free UAE zones where you can engage in creative activities and provide services, Free Zone Fujairah Creative City stands out with the following advantages:
the lowest registration fee, which is 1096 USD (4000 AED – dirham);

the absence of requirements for depositing the authorized capital into the company's personal account;

flexibility of managing permitted types of activities – if the direction you need is not on the list, it can be added, provided that this type of business does not contradict the spirit of creativity inherent in this free economic zone;

quick company registration – you can open a business in this free zone in just 2-3 days (in other Emirates, for example, Dubai or Abu Dhabi, this period is 14-25 days).
In addition, individuals employed in the UAE do not require employer consent to open a company in the FCC zone.
Company activities in Fujairah Creative city (FCC)
Types of activities
Company activities in Fujairah Creative city (FCC)
| SCOPE OF ACTIVITY | ACTIVITY |
| --- | --- |
| Audio and video | Audio and video production, broadcast management, television production, audio production, radio broadcasting management |
| Broadcasting | Advertising agency, advertising, public relations agency, direct marketing, outdoor advertising, media representation, special communications and PR, intellectual property services, international copyright collection agency, marketing research services, online marketing services, media services, marketing services, public relations services, e-commerce, social networks |
| Publishing business | Newspapers, magazines, educational/consumer books, advertising content, online and electronic content, e-books, catalogs and manuals |
| Organization of events | Sports management, organization and management of conferences, event planning, sale of tickets for events, organization and management of exhibitions, organization and management of festivals, management and promotion of live theatrical performances, management of performing arts, choreography |
| Media support services | Media products, media support services, media content production, media monitoring, graphic design, media archiving and distribution, photography, photo services, press services, printing services, media equipment rental |
| Consulting | Marketing consulting, market research consulting, concept and design consulting, media and marketing consulting, media consulting, lifestyle consulting, accounting and auditing consulting, architecture consulting, technical consulting, education consulting, legal consulting, business consulting, lifestyle consulting, media consulting, travel and tourism consulting, project management consulting, personnel management consulting, engineering consulting, management consulting, sports consulting, beauty consulting, fashion design consulting, hotel management consulting, membership consulting, logistics consulting, social media consulting, sports services |
| Innovative media services | Animation, animation photography, digital design, digital media management, digital media services, interactive services, multimedia development, system development management, software development management, web design, web hosting, technical services, social networking services |
| Business services | Information agency, information services, support service, research services, risk management, strategy consulting services, translation services, strategic planning consulting |
| Production | Art production and distribution, art services, film production and distribution, film production, post-production, program management, program management, video processing services, video production, video shooting |
| Music and entertainment | Music production and recording, music distribution, music promotion and management, music publishing, music label and rights management, theme park management, music training |
| Information Technology | IT consulting, IT services, network management services, IT security management, IT solutions, virtualization, IT strategy services, import/export (related to IT or media), media technology |
| Design | Interior design consultations or services, architectural services, office interior design, space planning design, conceptual design consulting, design services |
| Education | Training trainings, business training, online training, educational services, performing arts training, training consultations, training services |
| General trade | General trade |
Please note: below are additional requirements for these activities.
Education and Training: Not applicable for commercial licenses.

Publishing: Not applicable for commercial licenses.

Broadcasting: Prior management approval required
For more details please contact us.
Business packages offered in the FCC Free Zone
Depending on the business' needs, when registering a company with the Federal Law of the Federal Tax Service, you can choose one of the offered service packages:
Actual Space Office – a package with a real physical office, providing the possibility of obtaining up to 30 visas, with permission from the immigration service;
Genius Package – a Flexi-Desk virtual office package that includes a workspace in a business center with Internet access, signage, a mailbox and the ability to use a conference room. Having such a package, a company can receive up to 15 visas;
Baby Business – a package for small businesses with minimal overhead costs, which includes a Flexi-Desk office and up to 6 visas;
Freelancer Company – an ideal package for startups, with a Flexi-Desk office and the possibility of obtaining up to 4 visas;
Commercial Plus One is a package for small companies that provides a Flexi-Desk virtual office and up to 2 visas.
In addition, there are two visa-free business packages: Commercial FZ LLC, for companies with up to 30 shareholders, and Commercial FZE for individuals.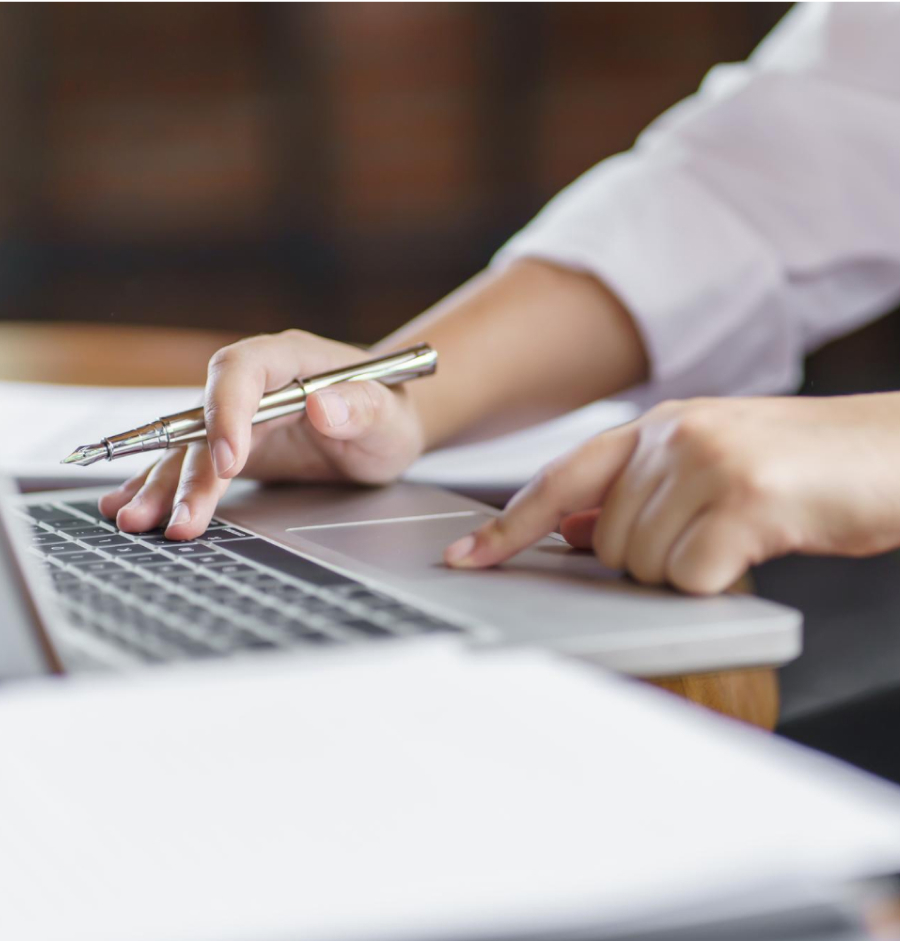 Procedure of registering a company in the Fujairah Creative City free zone
To register a company with the FZ FCC, you must do the following:
decide on the company type, type of activity and business package;

collect the documents needed;

submit a package of documents for registration;

after registering a company, apply for a UAE resident visa and Emirates ID;

open a bank account (corporate or personal);

rent an office.
Dynasty Business Adviser will undertake the entire complex of work on opening a company in this free zone. If you visited the UAE more than 5 years ago, you will only have to fly here once – to open a resident visa and a bank account. With our help, you can start a business in the Fujairah Creative City Free Economic Zone in the shortest time possible.
Call us to get detailed advice and find out the cost of registering your company!
---