Many foreign entrepreneurs choose to do business in the UAE. However opening a company in this country requires knowledge of the specifics of the registration procedure, the requirements of local legislation, and many other nuances. This cannot be done without the help of consulting companies. Experienced lawyers, economists, and business specialists help foreign investors open a business in Dubai from scratch in the shortest possible time. With their support, you can register a company by visiting the Emirates only at the stage of opening a bank account. In addition, some consulting companies offer VIP support when starting a business. We have developed our own package of such services for VIP clients and would like to tell you what is special about the VIP service.
Who Is Suitable for VIP Support?
VIP support is necessary for foreign businessmen opening a company in the Emirates when they visit the country at the final stage of business registration, when most of the work has already been done and all that remains is to go through procedures that require the direct presence of the company's owners. Support by specialists from a company providing business consulting services in the UAE will be required for foreign citizens under the following conditions:
They do not know English or Arabic, or speak one of them, but at a low level, insufficient for communication in the business sphere.
They want to save time on opening a bank account and obtaining a resident visa and Emirates ID.
They don't know how to behave and what to say during an interview at a bank.
They are poorly versed in the traditions and laws of the Islamic state.
VIP support will help foreign businessmen successfully complete the registration process, with the support and assistance of an accompanying person.
List of VIP Support Services
VIP support from Dynasty Business Adviser for foreign investors, who start a business in Dubai from scratch includes the following services:
Meet at the airport and escort you to the desired addresses in a comfortable car.
Assistance in quickly passing the medical test required to obtain residency.
Assistance in completing the fingerprinting procedure.
Accompaniment to a meeting with a banker to open a corporate and personal account after receiving a resident visa.
The Main Features of VIP Support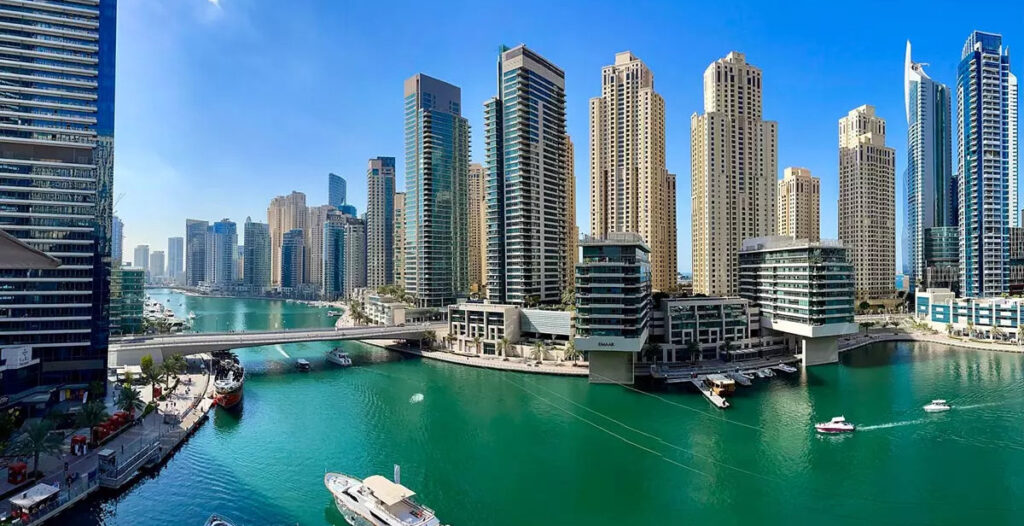 VIP support when starting a business in Dubai and other emirates from scratch includes the following:
Comfortable service conditions.
Thought-out timing, guarantees on timing and quality — all necessary visits are agreed upon and prepared in advance.
Expert support throughout your stay in the UAE — you can get help from a qualified lawyer at any time.
Minimum effort by the clients to resolve their issues.
Cost of VIP Support When Registering a Company in the UAE
The cost of supporting VIP clients when opening a new company in the Emirates, owned by a foreign investor, may vary among different agencies that provide business consulting services in the UAE. With us, the support option is included in the price of business registration services.
Our article is for informational purposes only and does not constitute legal advice. If you want to consult on VIP support or company registration, please contact Dynasty Business Adviser specialists!