Benefits of registering a company with DMCC
Opening a company in the DMCC free zone in Dubai provides foreign businesses with a number of advantages:
the opportunity to engage in trade and other business activities in the Emirates;

registration of companies with 100% foreign capital without the participation of a local shareholder;

the possibility of obtaining resident visas for the founders and employees of the company;

guaranteed exemption from export and import duties for 50 years;

no income tax for individuals;

the ability to open personal and corporate accounts in UAE banks;

lack of state currency control;

the opportunity to open an office and purchase real estate;

free distribution of profits and repatriation of funds;

confidentiality of information about shareholders and directors of the company; it can be disclosed only by court decision.

possibility of purchasing an office in the free zone.
An important advantage of companies working in the DMCC Free Zone is its perfect infrastructure with modern utilities, communication facilities, convenient and efficient transport solutions.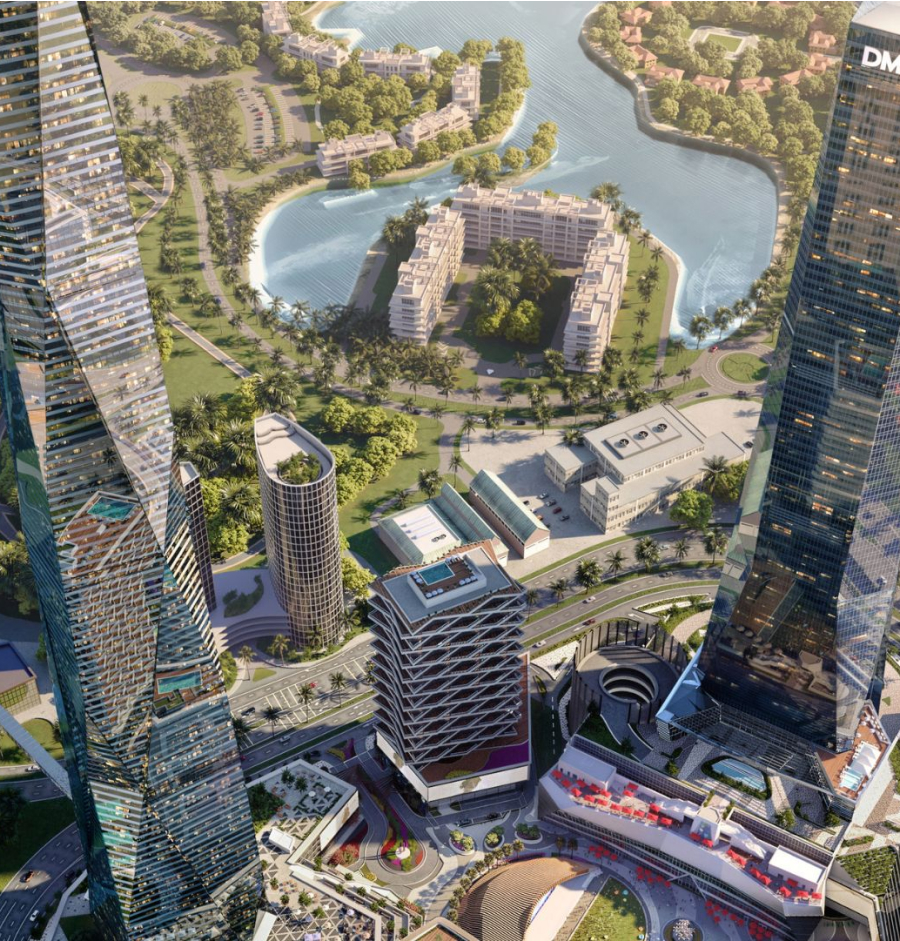 Types of Companies in DMCC Free Zone
On the territory of the Dubai Multi Commodity Center, foreign investors can register a company of one of the following types:
company in the Free Zone with limited liability – FZ LLC (DMCC Free Zone Limited Liability Company). It can be registered under one or more founders, with a minimum number of directors (one) without residency requirements;

representation of a local or foreign company in the DMCC Free Zone – Branch of Local Company (BLC) or Foreign Company Branch (FCB).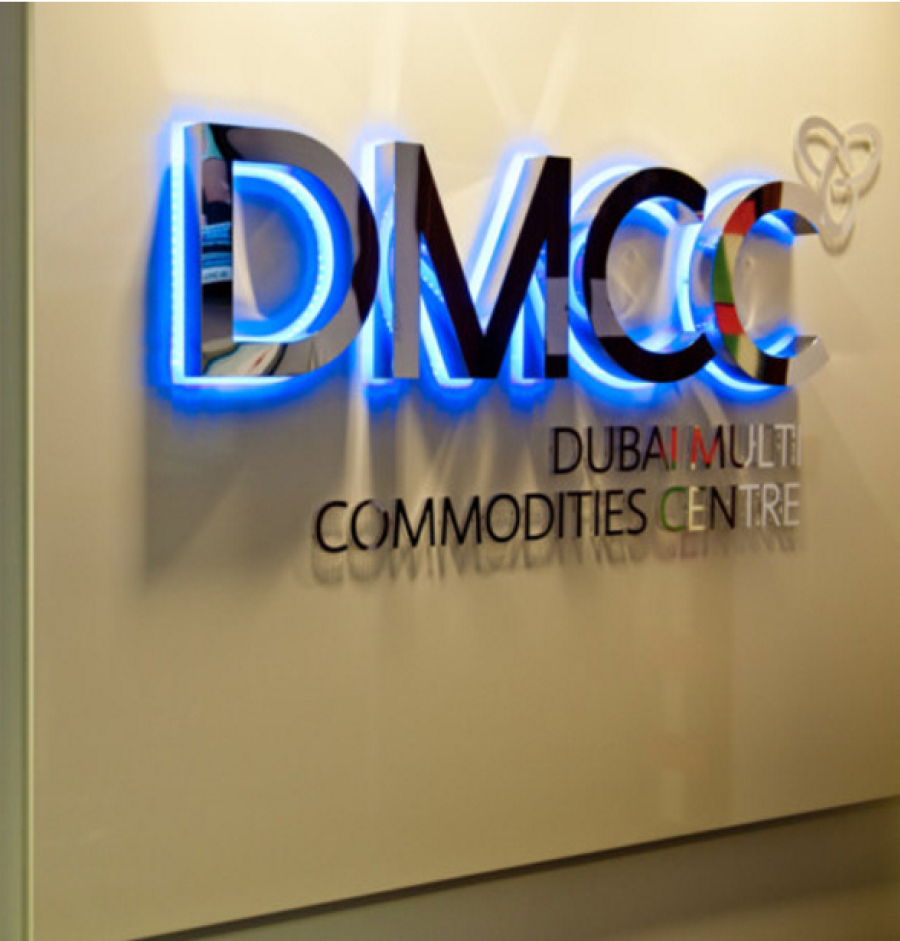 Types of licenses in DMCC Free Zone
Companies registered in the DMCC zone must obtain a business license. This FEZ provides for the following types of licenses:
General Trading License, which gives the right to sell any exchange-traded goods (oil, gold, pearls, diamonds, tea, coffee, cotton and others);

trading license for certain groups of goods (Trading License);

license for the production of goods (Industrial License);

service license (Consultancy/Service License) for consultations and provision of services.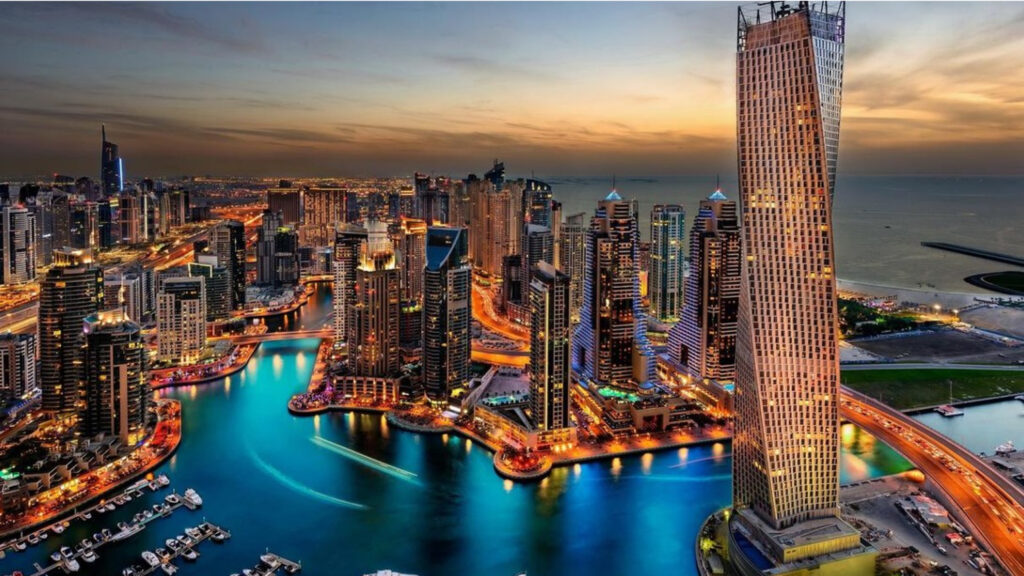 Documents for company registration in DMCC Dubai
To register a DMCC Free Zone company, persons involved in its structure must prepare the following documents for filing an application:
passport copy;
resume of the founders;
utilities bill or other document confirming the address of permanent residence.
DMCC Free Zone Authority may require other documents that it considers necessary in each specific case.
Cost of company registration in DMCC Free Zone
The cost of registering a company in the DMCC free zone depends on a number of factors:
type of license – the size of the authorized capital depends on it (from 50 thousand dirhams);

office type (physical or virtual);

number of resident visas – it should be taken into account that when choosing a Flexi Desk virtual office, a company can expect to receive no more than 3 resident visas, while for a physical office 5 or more are allowed;

the need to obtain an Establishment Card – it is necessary for obtaining all types of visas.
Check the cost of registration with our company specialists.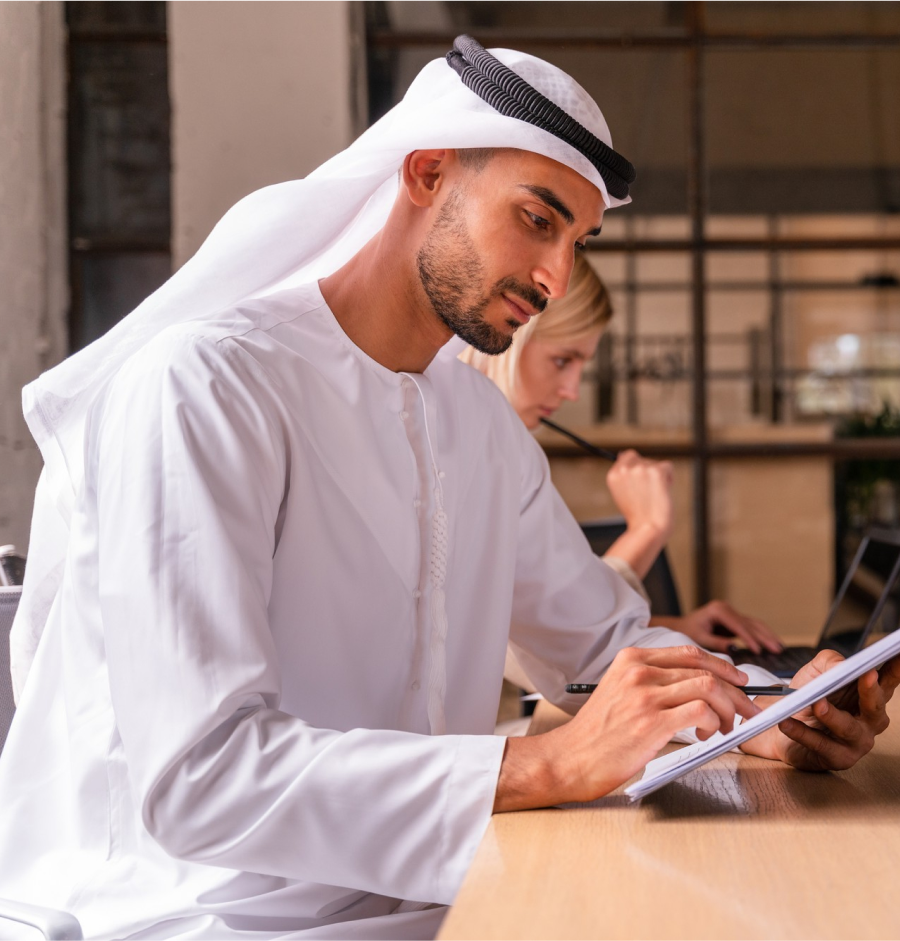 Registering a company in DMCC: advantages of cooperation with Dynasty Business Adviser
If you want to open a company in DMCC FEZ quickly, without any problems, saving time and effort, contact the professionals of Dynasty Business Adviser. The main advantages of our company are as follows:
the presence of highly qualified lawyers and economists with extensive experience in opening a business in the UAE;

we have an office in the UAE;

specialization in company registration – we are a licensed registrar of onshore and offshore companies in the Emirates;

nice price for services, since we work without intermediaries.
To receive detailed advice on opening a company in the DMCC Free Zone, call us by the phone number listed on the website, or contact us using various instant messengers!
---