The UAE has created ideal conditions for doing business, attracting entrepreneurs from around the world. Which activity area is better to invest your capital in? Where should you start a business in the UAE in 2024 (which of the 7 emirates)? This is a subject that concerns and interests people who decide to develop their business in the Emirates. We analyzed the UAE business ecosystem and are ready to provide answers to these questions in our article.
Doing Business in Dubai and Other Emirates in 2024: Pros and Cons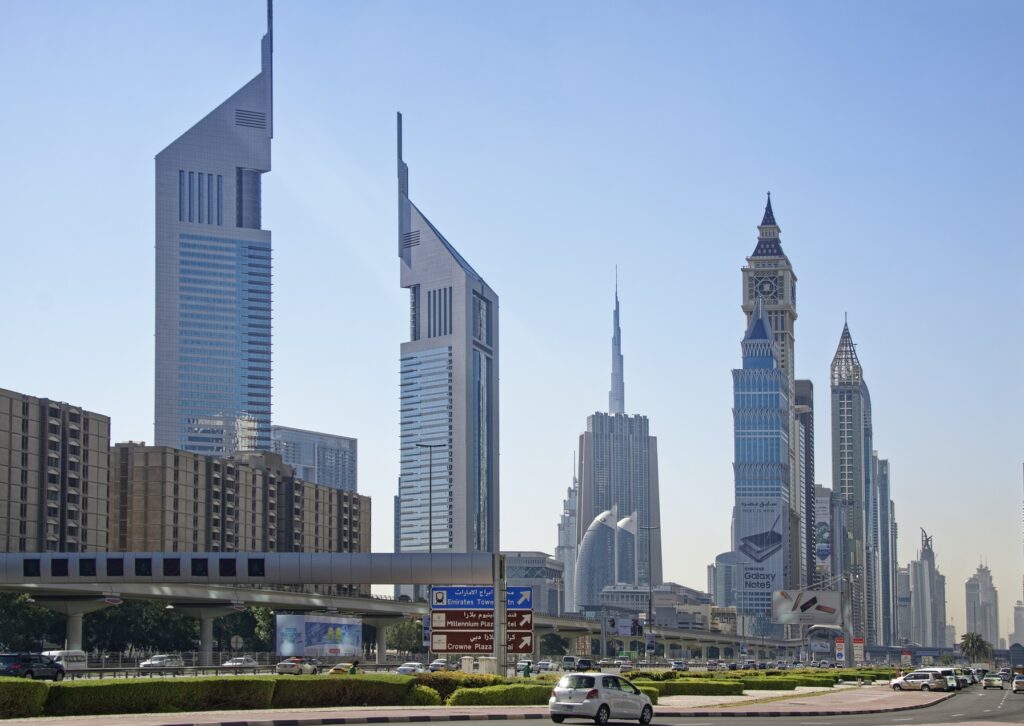 The main arguments in favor of registering a company owned by a foreign investor in the Emirates are the following:
Loyal tax system.
Modern and reliable banking system.
The possibility of obtaining a resident visa and UAE tax residency status.
Remote company opening — in the UAE in 2024 it remains possible not to obtain an entry visa at the registration stage.
No exchange controls.
Favorable geographical location and developed infrastructure.
Stability in the economy and politics.
Company registration in Dubai and other emirates in 2024 has the following cautions:
The need to know and comply with Sharia laws, the traditions of the Islamic state, and federal and local laws (emirate and free zone).
Strict reporting for companies registered outside free zones.
The ability to conduct certain types of business only if there is a business partner who is a citizen of the UAE.
Difficulty in resolving business conflicts with local businessmen.
Popular Regions for Registering a Company in the UAE in 2024
The following free zones of the emirates are the most popular and promising regions for starting a business in the UAE:
Dubai — Jebel Ali FZ, Dubai Silicon Oasis, Dubai South FZ, Dubai Multi Commodities Centre, Dubai Airport FZ.
Abu Dhabi — Abu Dhabi Global Market, Masdar City FZ и Khalifa Industrial Zone Abu Dhabi.
Ajman — Ajman FZ.
Ras Al Khaimah — RAK Investment Authority и RAK Free Trade Zone.
Sharjah — Sharjah Airport FZ и Hamriyah FZ.
Fujairah — Fujairah FZ и Fujairah Creative City.
Umm Al Quwain — Umm Al Quwain Free Trade Zone.
Priority Sectors for Business in Dubai and the UAE 2024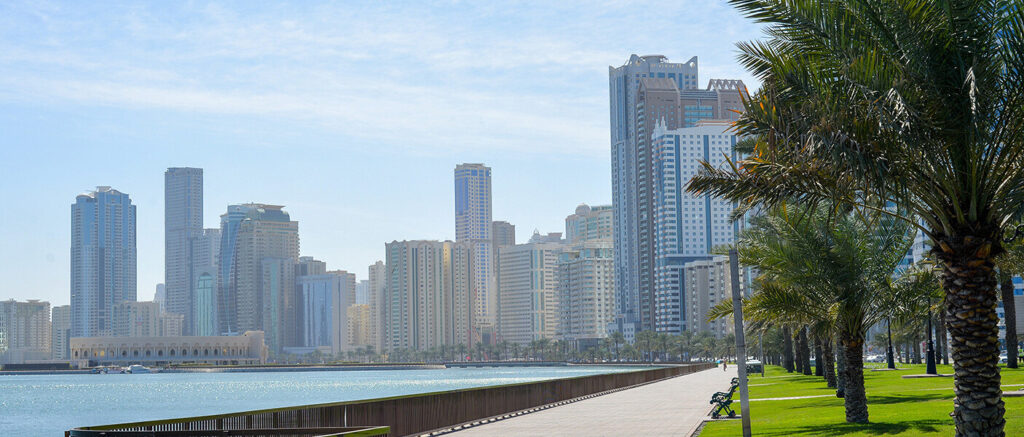 This year, the most profitable activities in the Emirates are the following:
IT technologies and artificial intelligence (AI).
Food and industrial goods production.
Agriculture.
Logistics.
Real estate.
Pharmaceuticals and healthcare.
Cleaning, event, and entertainment services.
Tourism and hotel business.
As before, a foreign investor can open a company in Dubai in 2024 — a local one (outside the free zone), an onshore company in a free zone, or an offshore company. The cost of its registration will depend on many factors.
Our article is for informational purposes only and cannot be considered a substitute for a full consultation. For details on how to open a company in Dubai in 2024, you can consult with the specialists of Dynasty Business Adviser.