The family office is a proven concept that provides a unique, intricately designed tool for managing the savings and assets of a family or dynasty. It is necessary to ensure transparency of control, flexibility, and personalization of financial issues.
Management structures designed for wealthy and powerful families provide various services, from investments and tax regulation to managing current assets and planning for future inheritances.
Family offices are diverse in structure, but their common goal is to ensure dynasties' long-term financial stability, security, and well-being. Let's take a closer look at what Family Office is and what capabilities it provides.
Types of Family Offices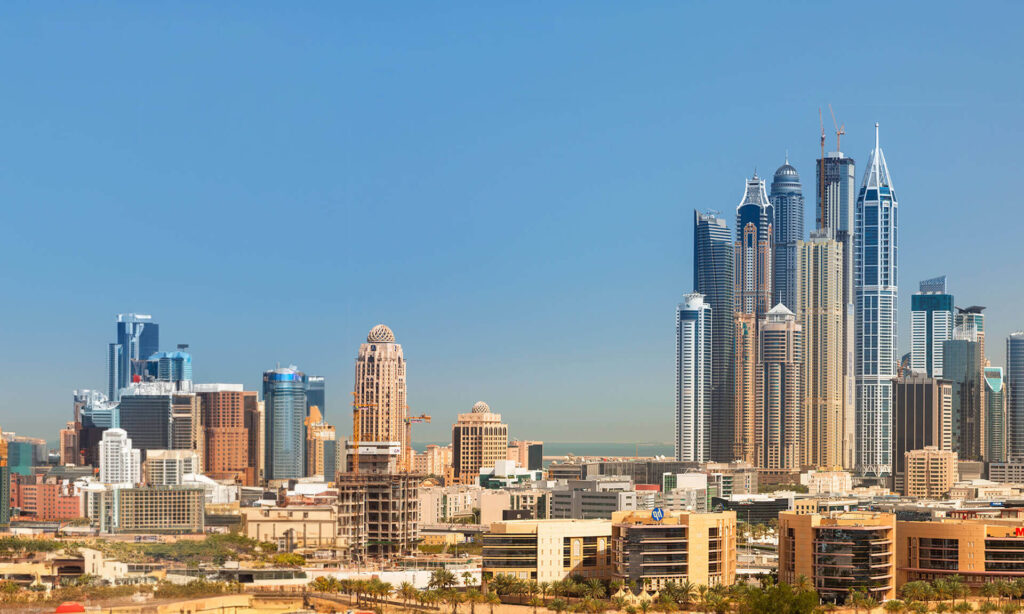 Organizations of this type have a long history; their appearance is associated with the need for rich and influential families to effectively manage their wealth and assets.
A brief excursion into history:
Middle Ages. In medieval Europe, the wealthiest dynasties and aristocrats often had their financial advisors and managers to help maintain and increase their property and cash flows. Initially, family offices leased out land, collected taxes, and kept detailed records of financial transactions.
XIX-XX centuries. At the turn of the century, due to the increasing complexity of financial instruments and the diversity of assets, families began to create offices or hire professional managers and consultants for more efficient management of property and money. This often included investments in new businesses, bonds, real estate, and other forms of property.
Mid-20th century and beyond. In the second half of the last century, characterized by the rapid development of the world economy and the trend towards globalization, family offices became more complex and specialized organizations. They began to provide long-term financial planning services, actively manage taxes and family funds, provide legal advice, and guarantee transaction support.
Modern family office — what is it? In the 21st century, such organizations provide comprehensive services for the wealthiest and high-income families. They often work with multiple dynasties and employ a long-term approach to ensure long-term asset management and wealth is passed on to future generations.
Family offices come in a variety of forms. They can be large or focused on a specific group of people or a specific family. This diversity ensures they meet dynasties' or high-net-worth clients' unique needs and goals. The following types represent the main family offices:
Single Family Office. It is created exclusively for one family and provides the most significant degree of personalization and control, as it is aimed at meeting the needs of a specific clan.
Multi-Family Office. Several dynasties pool their resources and share standard services. This is economically justified in some situations since it is more profitable than creating a Single Family.
Generational Family Office opens up a long-term perspective to ensure the management of wealth and assets of the current generation and descendants. It is focused on preserving wealth and transferring it to heirs in the future.
Virtual Family Office services are provided remotely, without physical office infrastructure. The company comprises a team of consultants and professionals working remotely in various areas.
Specialized Family Office focuses on providing specific financial services or asset management. For example, a family office may specialize in real estate, art appraisals, private investments, or other areas.
Hybrid Family Office combines features of different types of family offices. For example, it could be a combination of Single proprietorship and Multi-family management companies or virtual and traditional options.
Each type of company management has advantages and features, and choosing the most suitable option depends on a particular family's financial goals, needs, and characteristics. A family office is a personalized approach to wealth and asset management that helps individual dynasties achieve their financial goals and ensure continued prosperity.
The Popularity of Family Offices in Other Countries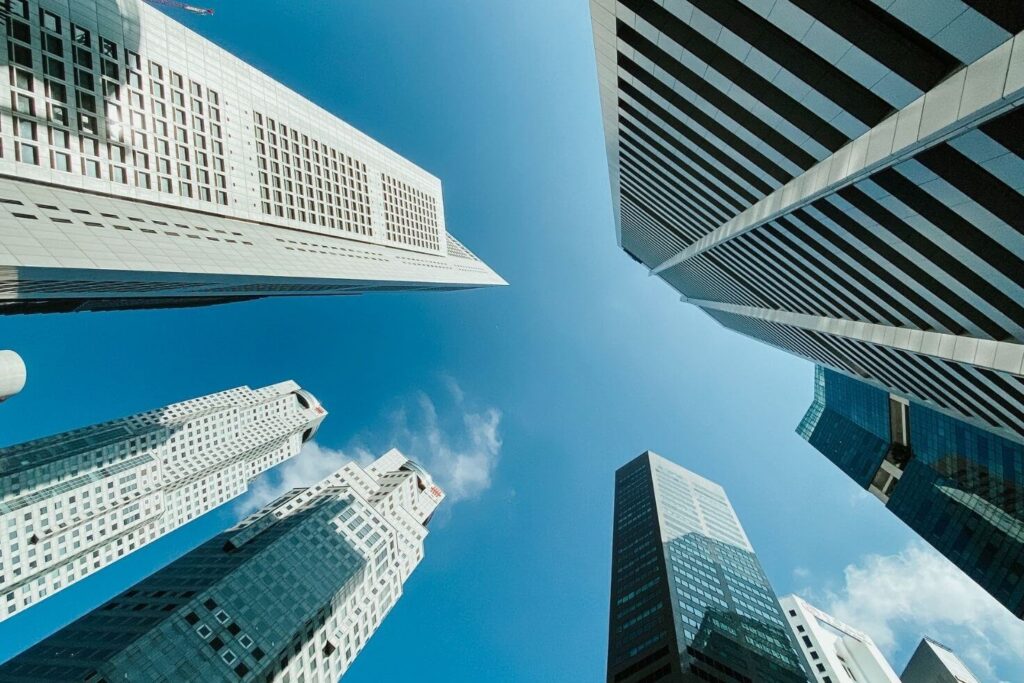 What is a family office abroad, and why is this concept becoming increasingly popular among wealthy and influential families? Here are some key factors that explain the growing interest in these organizations in other countries:
Global asset diversity. With increasing wealth and savings, businesses become multinational. Family offices often deal with different capital and assets on other continents. Management companies provide comprehensive expertise for managing such diverse property types.
Focus on the long term. Family offices are focused on long-term property management and developing a strategy for transferring accumulated assets to heirs.
Filigree professionalism. Family offices provide access to the services of specialists and attract highly qualified experts working in the financial sector, investments, taxes, analytics, and legal issues. This opens the opportunity to make informed financial steps and optimize family capital management.
Risks management. With the increasing complexity of financial markets and the ambiguity of geopolitical factors, companies are providing proprietary management strategies to balance the risk and return of investments.
Confidentiality and asset protection. This factor is especially appreciated by families who want to keep their private lives and businesses secret.
In the context of the growing complexity of financial and asset management and the increasing need for long-term strategy, opening a family office means integration into the global financial world. Therefore, the popularity of this form of control continues to grow every year.
Family Industry in the United Arab Emirates (UAE)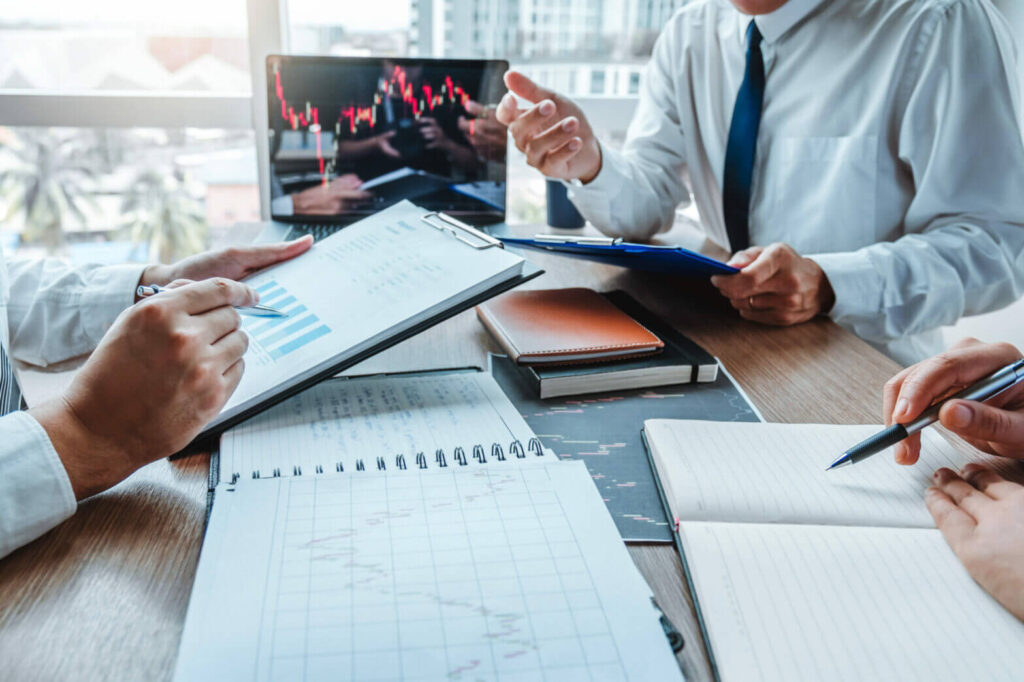 Family Office in Dubai is gaining popularity, becoming an increasingly visible and attractive concept for locals and foreign investors. The UAE, particularly Dubai, offers an ideal environment for business and preserving family assets.
Many special economic zones (SEZs) and favorable registration rules allow foreign entrepreneurs to open full-ownership companies. Local and global banks provide suitable conditions for opening accounts for foreign clients, subject to all requirements.
With the arrival of investments from different countries, family offices began to develop actively. At the same time, the favorable geographical location has an impact. Dubai is one of the seven emirates of the UAE and the country's most famous and largest economic and cultural center.
Clients prefer to open a family office here to receive the following quality services:
Preserve and increase family capital.
Capital transmission by inheritance.
Protection against waste.
Minimizing risks when conducting transactions.
The family office service in the UAE also assists in choosing, evaluating, and purchasing suitable real estate for work and living. Companies are focused on modern tax planning, reducing expenses to the minimum legal amount. They help open accounts in the country's best, most stable, and reputationally strong banks. In addition, the offices provide timely information about profitable investment projects and support finding new partners and shareholders.
Important: A family office was recently opened in the UAE, specializing in cooperation exclusively with wealthy foreign families and providing asset management services. It assists in maximizing income, minimizing tax liabilities, and ensure family wealth's safety. The company has all the necessary licenses and certifications and offers access to the services of the best experts in the fields of finance, law, economics, and other areas.
Family offices in the UAE allow clients to manage their assets and savings more effectively, making them an integral part of the financial infrastructure of the country and the global business community.
How to Open a Family Office in Dubai: Practical Tips and Tricks
Is it necessary to register a family office in the UAE? Considering this country's favorable business and asset management conditions, this is a wise decision.
To open a family office in the UAE, there are several vital steps to follow, which include:
Jurisdiction choice. The UAE offers various legal territories of incorporation, including Dubai and the country's capital, Abu Dhabi. The decision depends on your needs and business strategy.
Company registration. It is necessary to officially register the office and obtain all the required licenses and permits.
Organization of finances. Managing assets and cash flow requires clear strategy and planning.
Tax Compliance. Optimizing tax liabilities is an essential aspect of asset management.
Personnel selection. Financial and legal professionals play a vital role in the success of a family office.
Opening a Family Office in the UAE takes a lot of work. Still, with the right advice and support from qualified professionals, you can take full advantage of the country's laws and ensure sustainable family wealth management.
We remind you that Dynasty Business Adviser is a reliable partner in your quest to open a family office in the UAE. Our certified international law and tax planning specialists are ready to provide comprehensive advice, friendly support, and assistance, ensuring strict confidentiality and a positive outcome.
We will help you develop specific business solutions and schemes to preserve and increase family capital so your UAE business remains successful. You will learn how to open a family office and receive comprehensive assistance with preparing a package of documents.
Modern wealth management firms have become integral to the financial world, providing wealthy families with asset management and assistance with long-term financial goals, estate planning, and philanthropic activities. Their role and importance continue to grow constantly in the modern world.
Keep your finger on the pulse of modern times, open your family office with our help and in a favorable environment.