Why is Ajman the best free economic zone for your company?
SEZ Ajman is the fastest-growing economic zone in the UAE
Located just 30 minutes from Dubai
Fastest check-in procedure – it takes 1 day
The best prices – service packages from 5,000 AED
Inexpensive 3-year resident visa
Perfect for professional and commercial licenses
Quick and convenient access to the main highways. There is a port in the free zone. Dubai and Sharjah Airport is a 20-minute drive away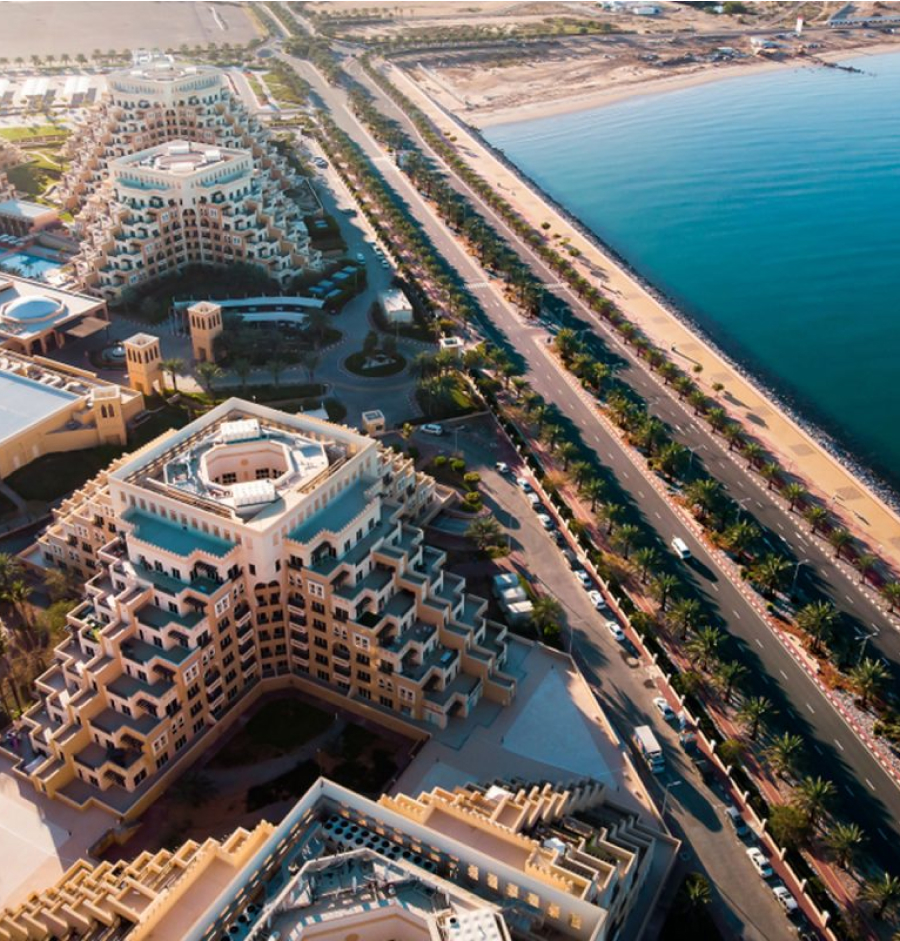 About SEZ Ajman
Each of the free zones in the UAE was created to conduct a specific type of business. Thus, technology companies are located in Dubai Silicon Oasis, logistics centers and production companies can be found in Jebel Ali Free Zone, IT companies are located in Dubai Internet City, educational institutions, educational centers and other companies providing services in the field of education are concentrated in Dubai Knowledge Village.
The registration of the company in the FEZ in the Arab Emirates makes it possible to conduct business in the territory of this zone, as well as outside this country. It is possible to conduct trade through a local agent. Internationally, such a company is a full-fledged classic resident company with a sign of offshore (lack of taxation).
Registration of the Commercial Company
Registration of Professional Company
Prof.Licenses + Smart Office
Residence Visa for 3 years
The process of registration of the company in the SEZ Ajman takes 1 day
In the morning, we meet and go to the FEZ Ajman
During the trip, you will see the eastern Emirates
In the free zone, we sign the statutory documents and pay for the registration of the company
We need to wait a little while for the registration of the license and discuss further work plans
Having received the license, we will make a seal of the company and submit it to the constituent card
The license with the company is ready, you can open a bank account and do business in the UAE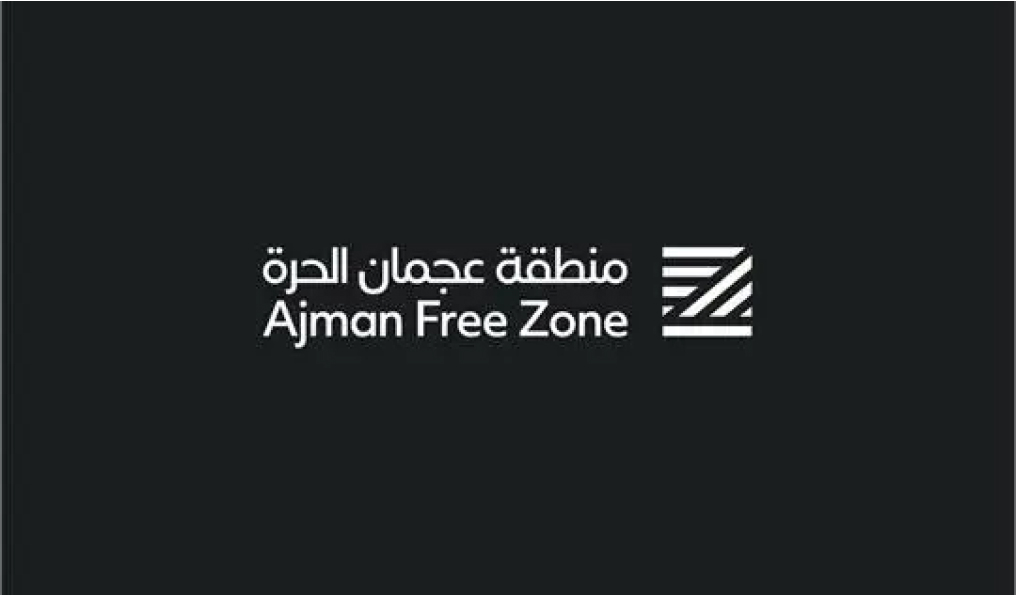 What are the next steps?
After receiving the founding card (it is issued by the UAE Emigration), we will apply for a visa resident. The visa is valid for 3 years.
Once you have a visa, you will also be able to obtain a sponsorship visa for your relatives.
The entire visa process takes about 7-10 days.
With Fleelance, you get the following benefits
Only 1 activity is possible and only 1 founder

No changes are made to the license
Cost of opening a company in Ajman Free Economic Zone (AFZA)
Cost of company registration in Ajman AFZA Free Economic Zone (AED)
| Activity Type | Cost |
| --- | --- |
| Trading license – Flexi Desk | AED 5000 |
| Trading license – Flexi Desk | AED 6000 |
| Trading license – Flexi Desk | AED 13,535 |
| Trading license – Flexi Desk | AED 16,135 |
Also, here are additional emigration fees for obtaining a resident visa in the UAE
E-channel deposit 5,000 AED

E-channel registration fee 2,100 AED

Visa, medical test and Emirates ID 2,800 AED
Cost of registering a company with a Service license
Activity Type

Visa

Cost

Trading license – Flexi Desk

no visa

AED 20,910

$5,750

Trading license – Flexi Desk

1 visa

AED 26,713

$7,350

Trading license – Flexi Desk

2 visas

AED 40,500

$11,100
Cost of registering a company with Trading license
Activity Type

Visa

Cost

Trading license – Flexi Desk

no visa

AED 18,310

$5,010

Trading license – Flexi Desk

1 visa

AED 24,113

$6,600

Trading license – Flexi Desk

2 visas

AED 37,900

$10,36
| Activity Type | Cost |
| --- | --- |
| Fleelance Package | AED 6000 |
Companies are only entitled to 1 visa
With the Fleelance package you get the following benefits
Only 1 type of activity

Only 1 founder is possible

Some activities require a diploma

No changes are allowed
Cost of obtaining a resident visa in Ajman Free Zone
| Activity Type | Cost |
| --- | --- |
| Resident visa (3 years) | AED 2800 |
| E-Channels registration fee | AED 2100 |
| A deposit | AED 5100 |
| Annual update | AED 1100 |
Documents required
Passport copy

Visa or entry stamp copy

NOC from the sponsor or document confirming the cancellation of the resident visa

If the founder is a resident in the UAE (Dubai) – photo of the founder