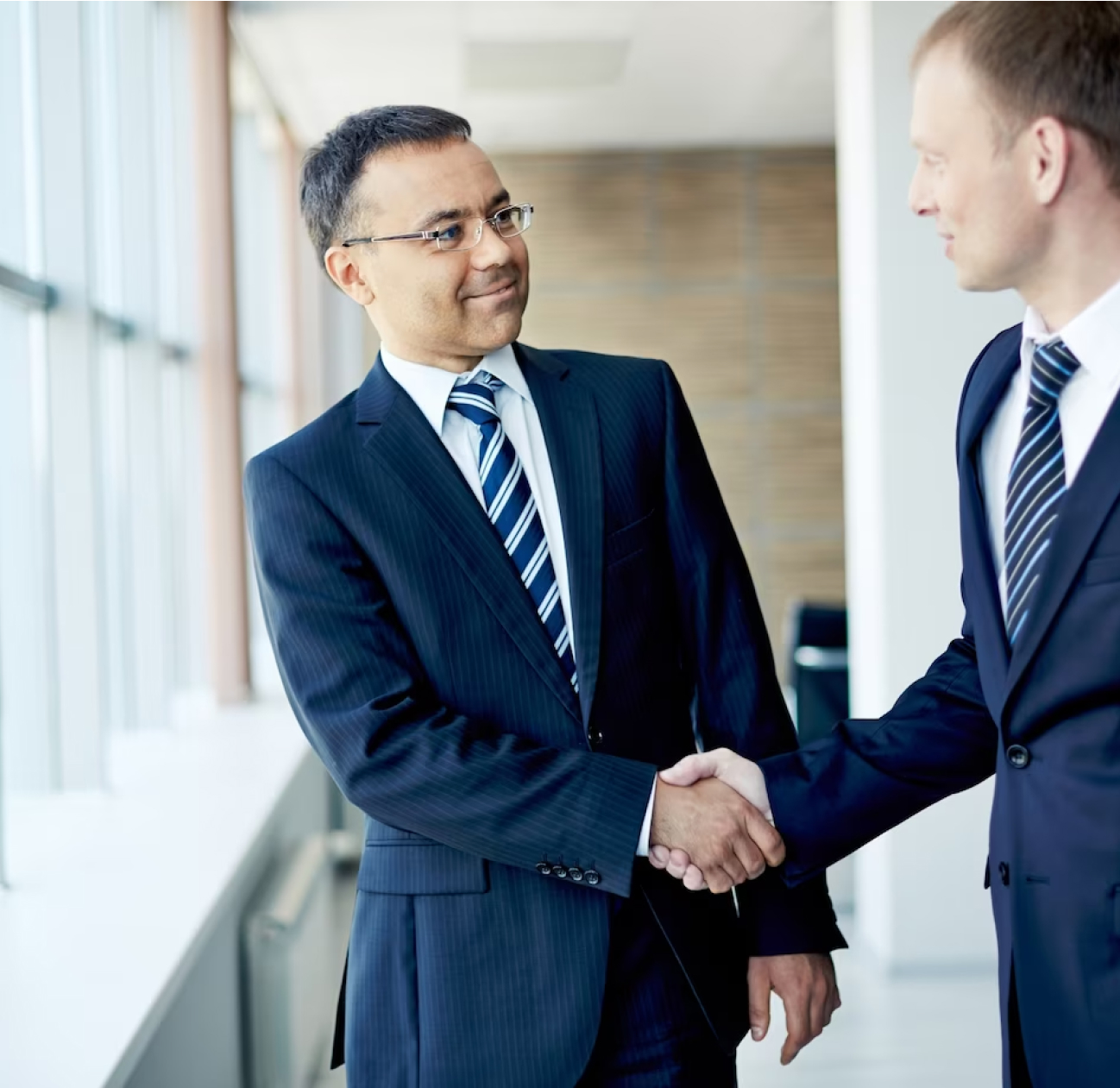 UAE resident visa: main benefits and requirements
The UAE Resident Visa offers many benefits. Regardless of the reason for its provision, it is issued for 2 or 3 years with the right to extend an unlimited number of times. A resident visa provides the following benefits:
the right to reside in the country for the entire duration of the visa;

exemption from most government taxes and fees;

free visits to neighboring countries;

the right to purchase and rent any real estate in the country;

the possibility of obtaining a residence permit for all direct family members of the resident.
In addition, foreigners who have received a resident visa in Dubai and other emirates, when having opened a company here, can obtain resident visas for their employees.
The main requirement for a visa, failure to comply with which may lead to its blocking and the need for restoration, is mandatory entry into the UAE at least once every 180 days.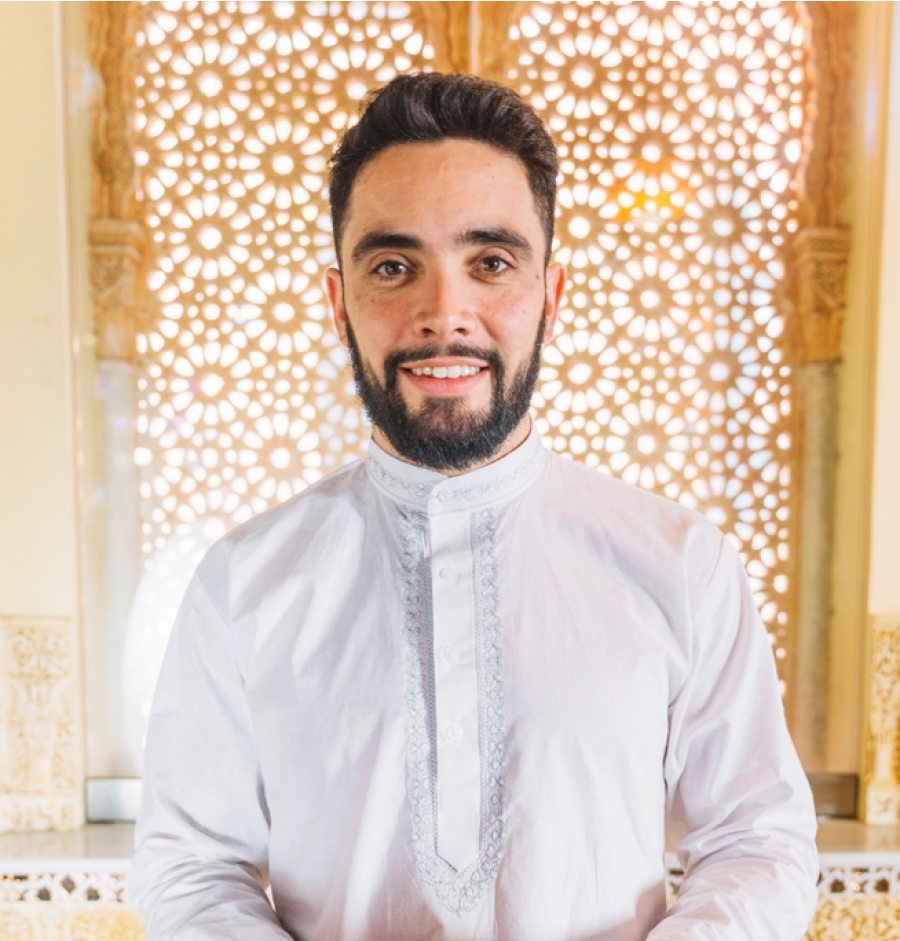 Emirates resident visa by company registration
To obtain a resident visa in the UAE, you must register a company in one of the free economic zones or open a local company. This is the fastest and most convenient way to obtain a residence permit, compared to any possible option for acquiring citizenship. Moreover, a resident visa is granted to the founder of the company, regardless of the type of its activity and other factors.
Dynasty Business Adviser specialists will help you open a company and obtain a resident visa in just a few weeks. Thanks to the professionalism of our employees, knowledge of UAE laws, and an individual approach, we will offer the optimal solution for your business.
Resident visa in the UAE through the purchase of real estate
An Emirates resident visa is available to a citizen of any country under the age of 60 who has purchased residential property worth AED 1 million (per person or family) in a completed building.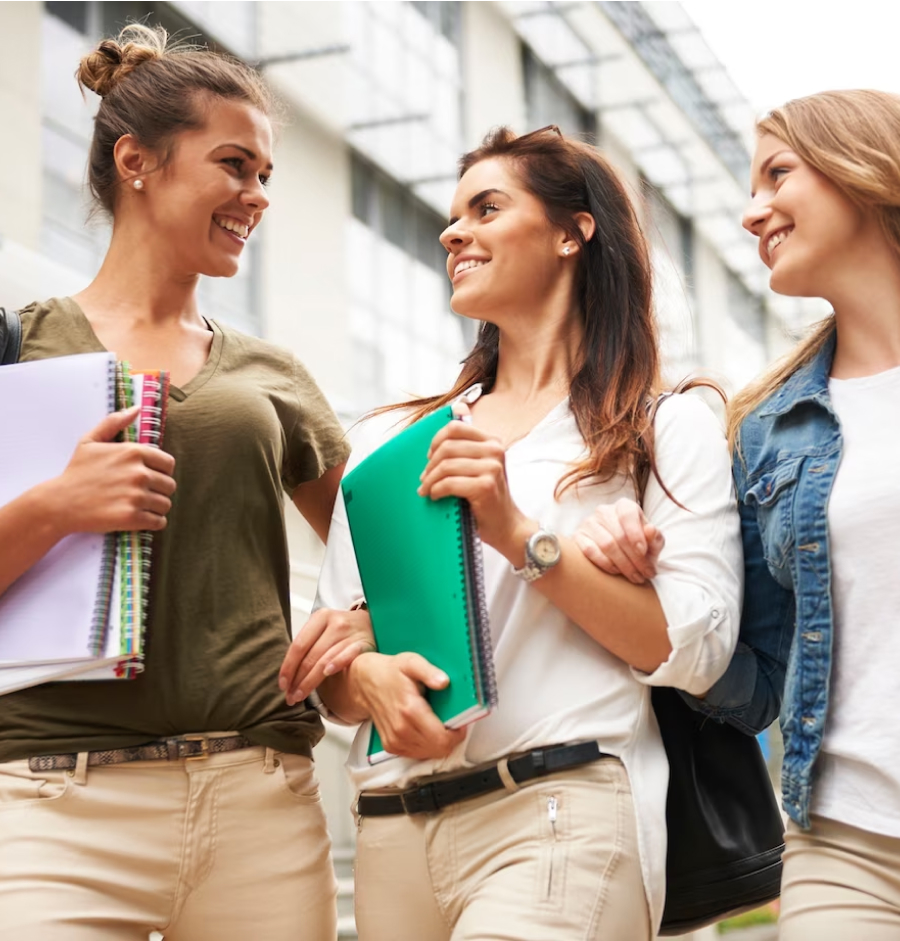 UAE Resident Visa for Workers and Students
A foreign citizen who gets a job in one of the companies in the country has the right to receive a resident visa in the United Arab Emirates. In the UAE, there are no requirements for the nationality of company personnel. The cost of the visa can be paid by the employee or employer, provided that the funds spent are worked off.
A foreign student admitted to one of the country's universities can apply for a residence visa in Dubai and other Emirates. This visa is valid for the entire period of study.
Peculiarities of submitting documents for a UAE resident visa
Considering that a resident visa in the Emirates can be obtained in different ways, and there are also sponsorship visas for family members and company employees, in each specific case you will need to submit your own set of documents. You can find out their standard list for your case from the consultants of our company.
When preparing documents for obtaining a resident visa, you need to take into account that the UAE has not signed the Hague Apostille Convention, therefore mandatory legalization is required:
birth certificates;

diploma of secondary specialized and higher education;

certificates of marriage, divorce, change of surname, and some other documents.
Legalization of documents is a labor-intensive process that requires certain knowledge. Our company's specialists will advise you on any issue related to legalization, help you collect and legalize documents, and obtain a resident visa in the UAE. Leave an online application on the website or contact us by phone, Viber, WhatsApp, or Skype!

UAE Resident Visa Sample
Cost of a resident visa in the UAE
NAME OF SERVICE
COST, USD

Obtaining a resident visa in UAQ FreeTrade Zone

State fee for issuing EntryPermit

VIP Medtest Emirates ID

Professional services from Dynasty Business Adviser (support and preparation of necessary documentation)

$2,000

Obtaining a Resident Visa at Ajman FreeTrade Zone

State fee for issuing EntryPermit

VIP Medtest Emirates ID

Professional services from Dynasty Business Adviser (support and preparation of necessary documentation)

$2,000

Obtaining a resident visa in Silicon Oasis Free Zone (gold package)

State fee for issuing Entry Permit

VIP Medtest Emirates ID

Professional services from Dynasty Business Adviser (support and preparation of necessary documentation)

$3,000

Obtaining a resident visa at DMCC FreeTrade Zone (VIP stamp)

State fee for issuing Entry Permit

VIP Medtest Emirates ID

Professional services from Dynasty Business Adviser (support and preparation of necessary documentation)

$16,135

Obtaining a residence visa in Fujairah Creative City Free Trade Zone

State fee for issuing Entry Permit

VIP Medtest Emirates ID

Professional services from Dynasty Business Adviser (support and preparation of necessary documentation)

$2,500
Cost of a resident visa in the UAE
NAME OF SERVICE
COST, USD

Obtaining a resident visa in Dubai Internet City Free Trade Zone

State fee for issuing Entry Permit

VIP Medtest Emirates ID

Professional services from Dynasty Business Adviser (support and preparation of necessary documentation)

$3,000

Obtaining a resident visa in RAKEZ Free Trade Zone

State fee for issuing Entry Permit

VIP Medtest Emirates ID

Professional services from Dynasty Business Adviser (support and preparation of necessary documentation)

$3,300 (VIP)$2,500 (Normal)

Obtaining a resident visa in Dubai South Free Trade Zone

State fee for issuing Entry Permit

VIP Medtest Emirates ID

Professional Dynasty Business Adviser services (support and preparation of necessary documentation)

$2,500

Obtaining a resident visa in SHAMS Free Trade Zone

State fee for issuing Entry Permit

VIP Medtest Emirates ID

Professional Dynasty Business Adviser services (support and preparation of necessary documentation)

$3,000