Latvian banks that conducted a big number of non-residents' dollar transactions ended up in blacklists because of global campaigns against money laundering through offshores. After Bank of China suspended servicing of US dollar transactions on September 15, 2017, Latvia banned correspondent banking services in US dollars for clients of local banks that have citizenship of other countries. However, many businesspersons, particularly those involved in trading of different goods such as oil or grain, require a US dollar account. Banks in the UAE can be an alternative to Latvian banks.
Benefits of opening a US dollar account in UAE banks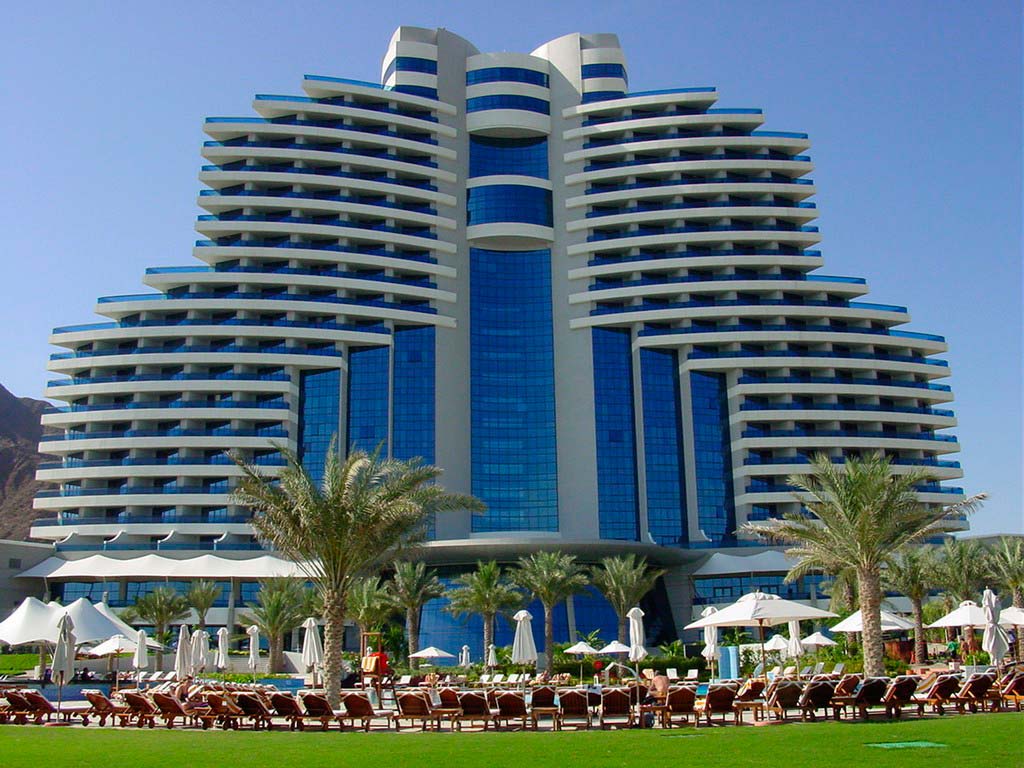 You can open an account to perform US dollar transactions in one of the many local banks in the UAE or foreign bank branches present in the country. The UAE has one of the most developed and advanced banking systems in the world. It has a well-functioning system for combating against money laundering, so the country's banks have a solid worldwide reputation.
The main benefits that make US dollar accounts in UAE banks a viable alternative to Latvian banks are:
highly reliable and stable financial system of the UAE;
unrestricted depositing and withdrawal of funds;
full confidentiality of account holder;
low bank account service and transaction fees;
developed banking infrastructure and convenient online banking that allows a user to manage their account from anywhere in the world;
stable national currency (UAE dirham), which has been stable against the US dollar for more than 20 years;
wide range of banking facilities to pick the best conditions for opening a bank account.
While major world powers are increasing pressure on offshore zones, and even the renowned Swiss banks cannot guarantee confidentiality of accounts, the banking system of the UAE is becoming a better option Latvian, as well as many of European and Asian banks. Moreover, the UAE has a strong economy that does not depend on the international financial institutions.
What do you need to open a US dollar bank account in the UAE?
UAE residents are able to open a bank account quickly and easily, while foreign citizens, specifically legal or natural persons, are subject to certain rules and client identity check-up procedures. Each bank has its own requirements, which, given the large number of financial institutions, makes opening a bank account a more difficult task.
Opening a bank account in the UAE has many different aspects, the primary one being the personal presence of the account owner. To open a bank account, you need: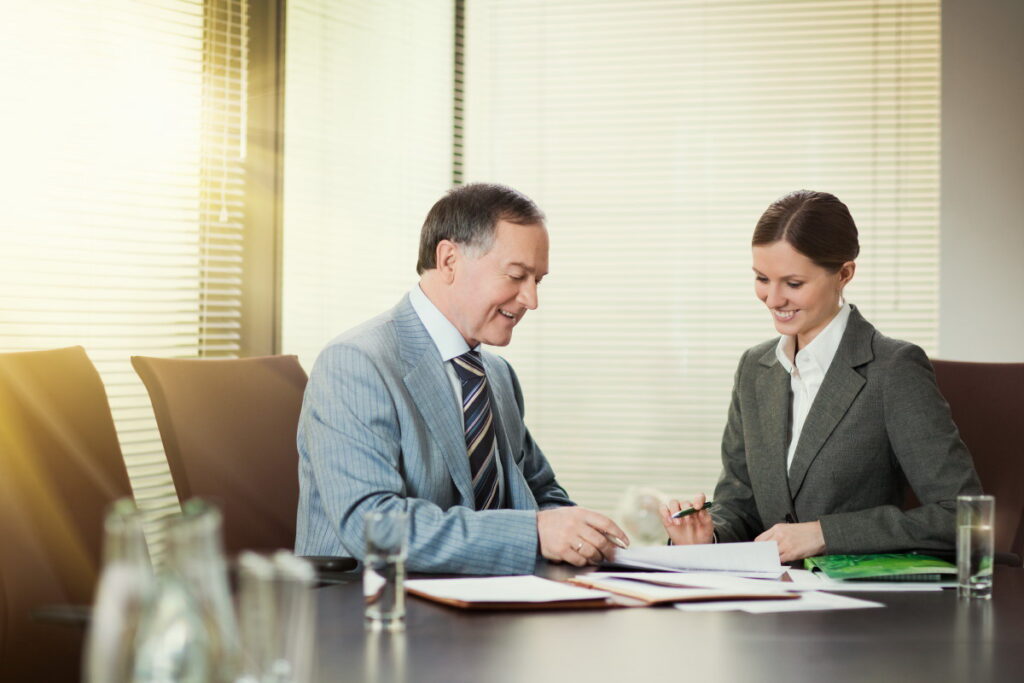 to prepare the required documents;
to visit a bank in order to open an account and submit the documents.
It takes no less than 10-14 days for a bank to make a decision on opening an account. «Dynasty Business Adviser» provides a professional assistance in opening and managing accounts on UAE banks during all phases of the procedure, saving a lot of your personal time.