Our company S.H. Business Adviser didn't provide any related services of cash-out cryptocurrency in the UAE or any other country.
All information in article on this web site is for information purposes only and company is not responsible for any decisions made based on such information.
Cryptocurrency mining has become the most profitable source of income in the recent years. Digital currencies are getting increasingly more popular every day as their exchange rate against acknowledged (fiat) currencies is increasing. Owners of digital currencies stand to gain even despite sharp exchange rate fluctuations. Converting cryptocurrency into cash is one of the main questions for its holders. Converting cryptocurrency into cash in the UAE is one of the most efficient cash-out methods.
About cryptocurrency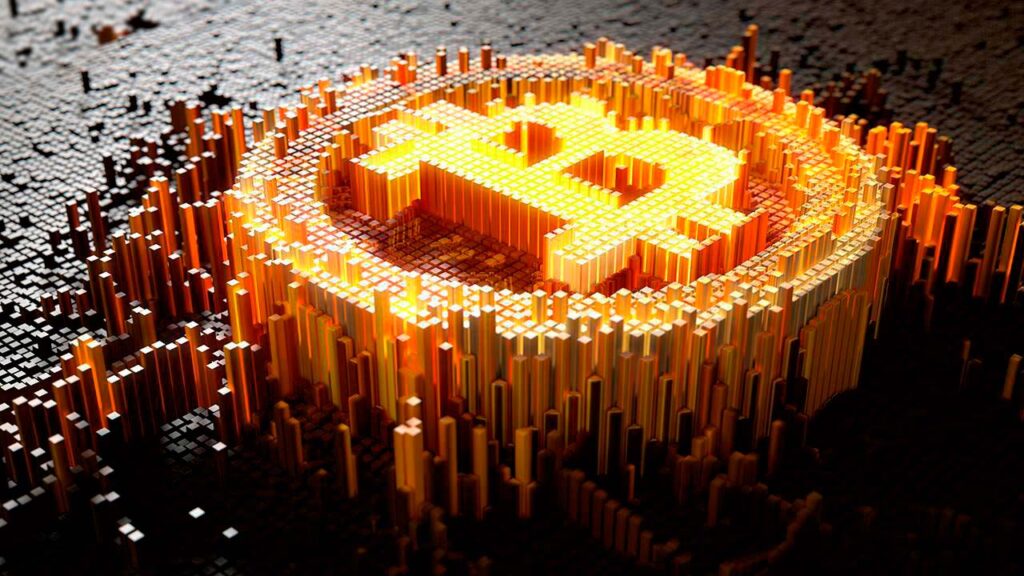 Cryptocurrency is a digital asset created, controlled and transacted with a use of cryptography methods, specifically blockchain. The major benefit of cryptocurrency is decentralized control: neither banks nor governments can influence issuance of digital money, as they are present in the web as a digital code that leads to no personal data of its owner, making authorities unable to identify him. As a result, cryptocurrency transactions provide for full confidentiality and anonymity of the deal.
The number of cryptocurrencies is constantly changing, hitting more than 2,500 at the moment. The most popular are:
Bitcoin, ticker symbol – BTC or XBT;
Ethereum – ЕТН;
Ripple – XRP;
Bitcoin Cash – BCH;
Litecoin – LTC;
Dash – DASH;
Zcash – ZEC;
Monero – XMR;
IOTA – IOT;
Ethereum Classic – ЕТС;
and many others.
Experts believe cryptocurrencies will become the future money, and some big shops in the USA and Europe are already accepting digital currencies.
Main ways to cash-out digital currency
Nowadays, it is not a problem to convert cryptocurrency into cash. There are several ways to do that, so you need to pick the one that suits best. The main criteria are:
profits determined by fiat money obtained for one unit of cryptocurrency;
reliability, including safe conversion and delivery of your money;
convenience, i.e. simplicity and time required to perform the exchange.
The main ways to cash out cryptocurrency are:
money withdrawal via exchanges;
converting through exchange services;
using WebMoney – this payment system accepts payments in Bitcoin, so you will require a formal WM Passport to create WMX wallet;
through private persons.
Each method has its own advantages and disadvantages, but in most cases, money will be withdrawn to a credit card. You will have to pay a tax, which may be rather high at high conversion amounts. Cryptocurrency cash-out in the UAE will help you to minimize losses and make the exchange the most profitable.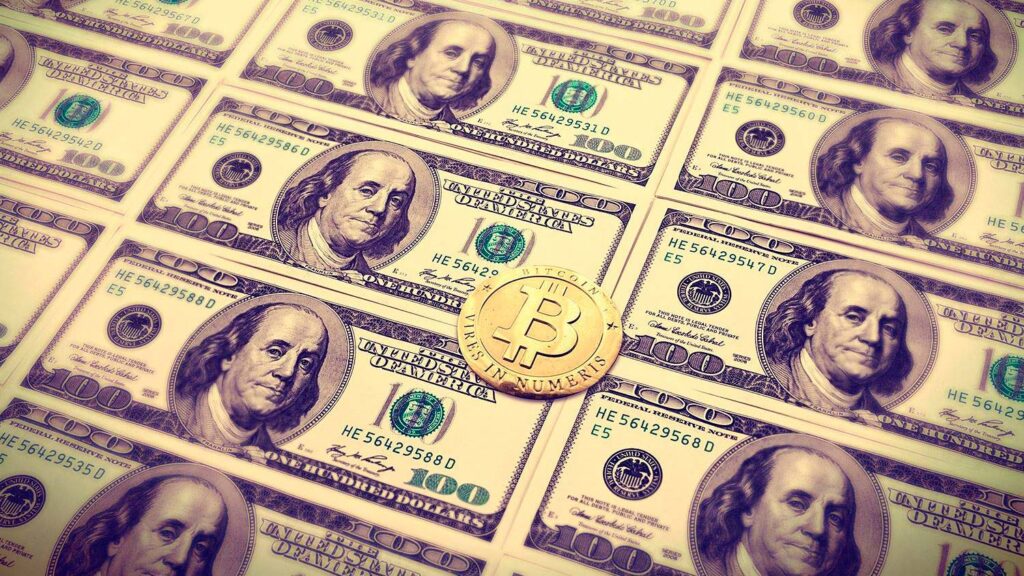 Cryptocurrency cash-out in the UAE
Cryptocurrency accounts are mostly owned by big business persons and investors, as they believe it is better to make transactions through offshores, where you can cash-out sizeable funds tax-free. The UAE is one of the most popular offshore zones thanks to a number of factors:
the most reliable banking system in the world providing safety and security of funds;
unrestricted cashing-out funds, including transfers from the US and Hong Kong exchanges to accounts in the UAE;
non-residents are exempt from taxes and tax reports;
absolute confidentiality of transactions;
stable political situation.
BitOasis is a new Bitcoin cash-out service launched in Dubai that has a low 1% fee. Professionals of «Dynasty Business Adviser» will help you to open a bank account so that you will be able to withdraw cash. To avoid unnecessary questions regarding money origin in your own coutnry, we will help you to open a company in the UAE and obtain a resident visa. With our help you will save your time and avoid additional expenses.