Unfortunately¸ till now there is no any cryptocurrency license in Dubai (DMCC) or any other Free Trade Zone in UAE. Has been announced a project in DMCC issuing licenses to firms trading cryptocurrencies but never have been launched. Crypto trading still not fully regulated in UAE.
License as a way to attract cryptocurrency traders to Dubai Free-Zone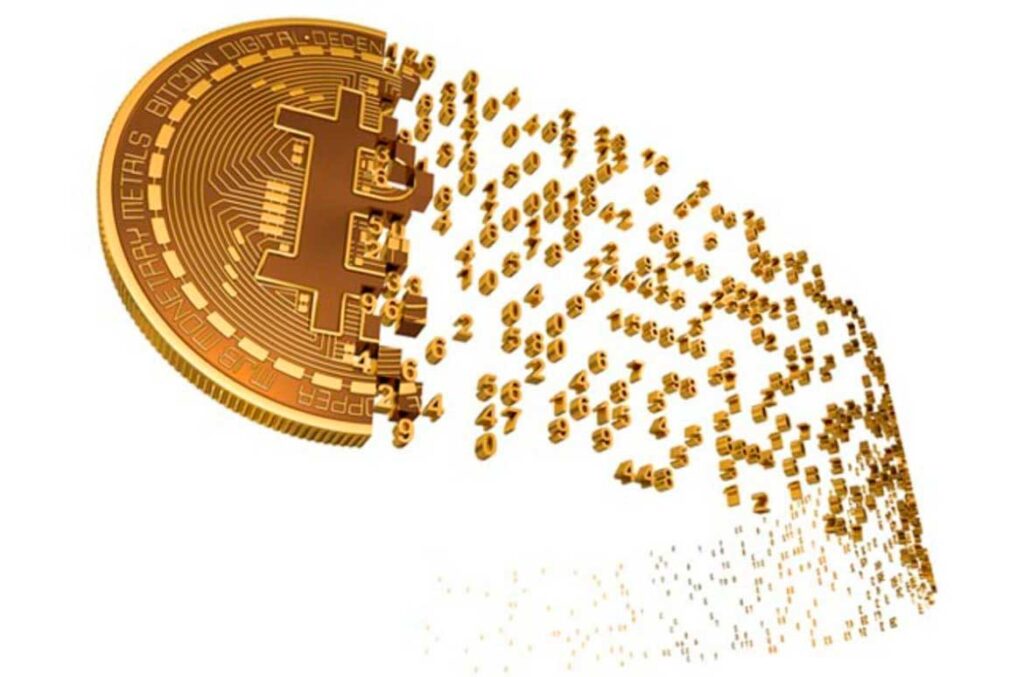 A license issued by the Dubai Multi Commodities Centre (DMCC) allows you to buy, keep and sell different cryptocurrencies, such as:
Bitcoin;
Ethereum;
Ripple;
Litecoin;
altcoins Neo, Stellar Lumens and other less known digital currencies.
Dubai-based DMCC Free-Zone is the biggest and fast-growing freee economic zone in the UAE, while DMCC commodity exchange is a state-run enterprise created back in 2002 to increase trade turnover through Dubai.
According to its official website, DMCC is a home to more than 14,000 businesses and transnational corporations, making it the best place for global trading of different commodities, such as:
tea;
cotton;
gold;
silver;
platinum;
palladium;
diamonds;
pearls;
real estate;
finances and others.
Today DMCC has started issuing licenses in order to attract companies that trade digital currencies.
According to Sanjeev Dutta, the Executive Director of Commodities, DMCC is "beginning to facilitate" a crypto market which is currently unregulated. Firms planning to obtain licenses for cryptocurrency trading in Dubai will be examined individually, with the primary criteria being whether they consider crypto market a part of their innovation strategy.
Cryptocurrency as a commodity
DMCC is a part of the Global Blockchain Council, created as a part of Dubai Smart City project to create a next-gen mega city. The Council currently includes 46 organizations from around the world. Franco Bosoni, the Council's director of innovation hub said that a global consensus is emerging which favours classifying cryptocurrencies as commodities, citing that altcoins (or alternative money) are already being:
produced;
priced based on supply and demand;
sold globally just like other commodities.
Wai Lum Kwok, Executive Director of the Financial Services Regulatory Authority of Abu Dhabi Global Market said the authority intends to develop a reliable legal framework for crypto traders that corresponds to real risks. It is also planned to consult with regulatory authorities of the USA, Japan and other countries to agree on the approach towards cryptocurrency exchanges in order to avoid conflicting arbitration proceedings.
Our company S.H. Business Adviser didn't provide any related services to cryptocurrency in the UAE or any other country.
All information in article on this web site is for information purposes only and company is not responsible for any decisions made based on such information.