Apart from being an international tourism centre, the UAE has stable and advanced financial and banking systems with the best environment for doing business for both citizens and non-residents. Dubai is the biggest and the fastest growing free economic zone in the UAE. The most successful foreign entrepreneurs and investors seek to open a personal bank account there. There are a lot of local and foreign banks offering many useful services and possibilities to its clients.
Main advantages of a personal account in the UAE
UAE's banking system is internationally-oriented and highly advanced, and has a number of advantages over most banks outside of the country. The main advantages of opening a bank account in the UAE are:
high-level confidentiality of account and its owner;
possibility to open an account in a high-class international bank;
reliable and safe financial institutions thanks to stable legislation;
reasonable and apprehensible requirements for main documents needed to open a bank account;
fair attitude towards foreigners, customer-focused approach;
flexible account management from everywhere around the world, high-quality service;
unrestricted deposit and withdrawing of funds;
low account service fees;
low transaction fees.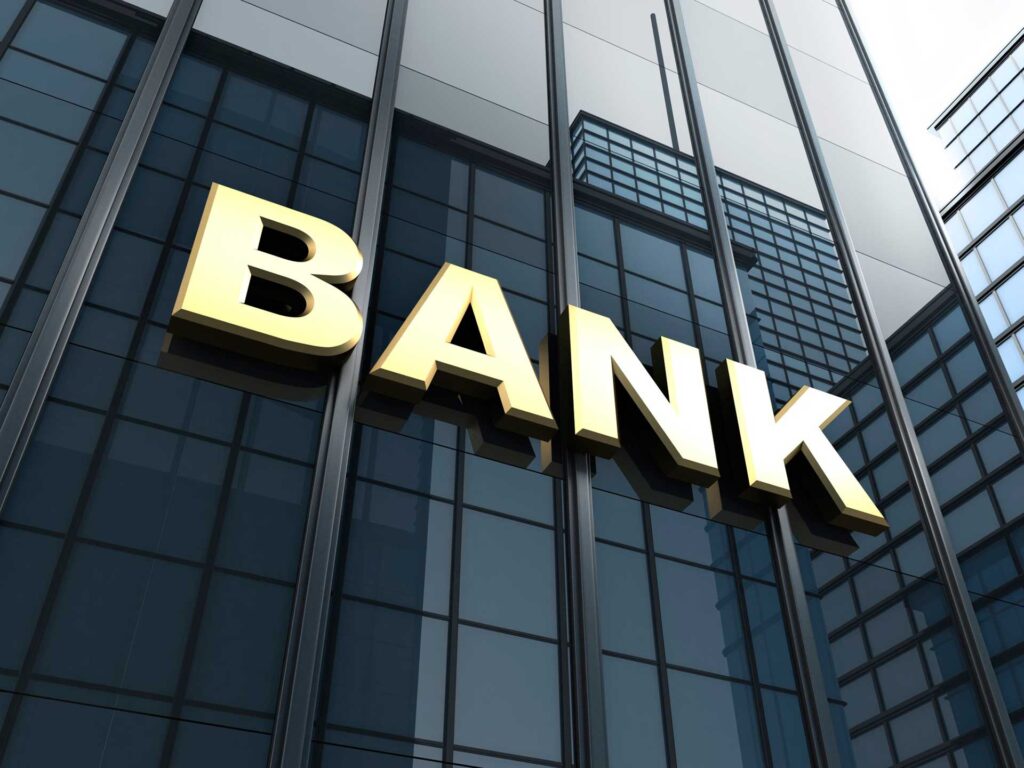 Moreover, exchange rates for the UAE national currency dirham being stable for decades, and a wide range of banks make the country an attractive place for entrepreneurs from all around the globe to open a personal bank account.
How to choose the right bank in Dubai
You should pick the right bank in Dubai to open your account in, so it matches your business model. Each bank operating in Dubai Free-Zone have its own requirements for account owners a set of services. The possible criteria include:
requirements for minimum balance and penalties for insufficient funds;
banking tools: requirements for obtaining a checkbook or a debit card, possibility to provide internet-, SMS-banking and telefax;
daily (monthly) limits;
transaction fees;
special requirements for your type of business or company maturity: some banks are reluctant to open an account, if you are not registered in Dubai or maintain business for less than two years.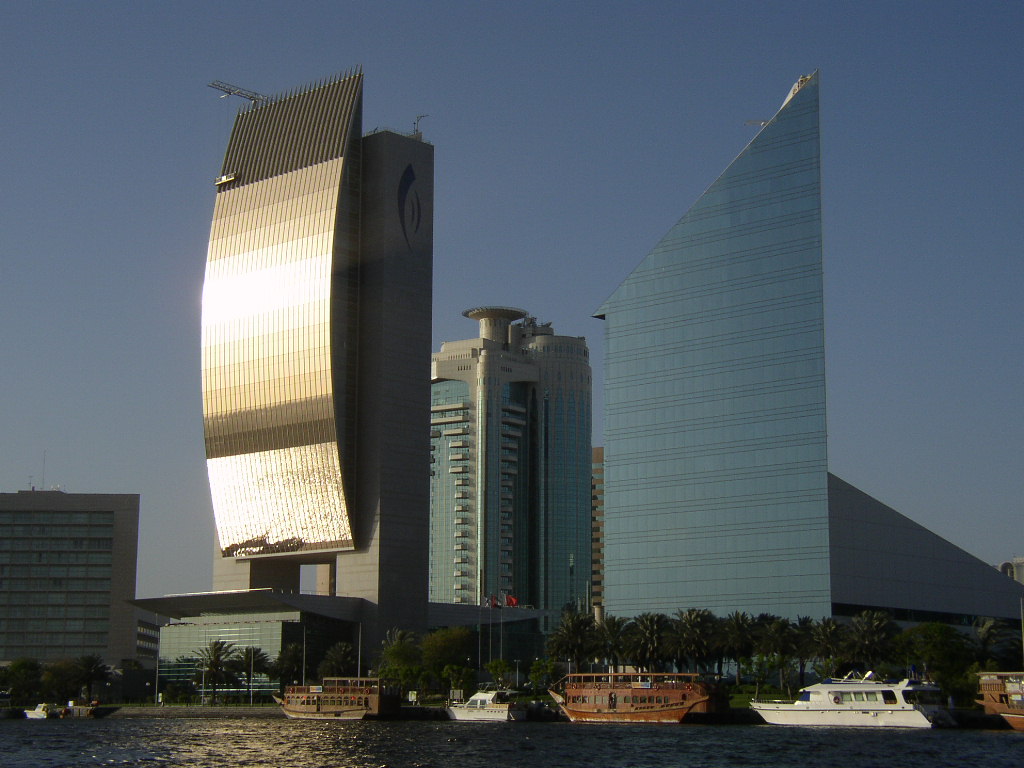 Some banks offer a privileged account with a simplified opening procedure, a personal manager, favourable exchange rates and other benefits.
You have to learn a lot about dozens of banks in order to pick the right one. However, it would be better to ask for assistance consulting experts that are familiar with banking system of Dubai and can recommend you the most reliable and suitable bank.
Opening a personal bank account for a natural person, UAE resident and non-resident
Opening a bank account by a natural person in Dubai and other emirates has some common features:
a set of documents for submission, with different requirements set by each bank;
a personal presence of account owner or an authorized signer is required for signing an agreement in order to confirm their identity and obtain original signature;
it takes from one to three weeks for a bank to approve account opening;
there are certain differences between opening an account by natural person-resident or a non-resident.
Different banks have their own set of documents required for opening an account in the UAE by foreign citizens, but there is also a standard set relevant for any financial institution in the country. This set includes:
valid international passport;
residence visa or entry stamp put into a passport in an airport for non-residents;
bank statement and/or a letter of recommendation from the previous bank;
public utility receipts to confirm residence.
If you obtained your residence visa through work in the UAE, you will have to submit a no-objection letter from your employer to open an account. Foreigners with no residence will have to provide information about their occupation.
When opening a bank account in Dubai, non-residents will face the following issues:
limited range of banks, though rather decent financial establishments will still be in the list;
high minimum balance requirements, $800-1500 depending on bank;
inability to receive a checkbook, which is only available for residents.
In order to open a bank account in the UAE, you should directly contact professionals to avoid errors in documents and returning to the country to apply again.
Dubai-based «Dynasty Business Adviser» will help you to open a personal bank account for natural persons at an affordable an affordable price. Our professionals will pick a suitable bank and take up collection and submission of the required documents, so you will have to visit Dubai for just a day sign the agreement. We also offer services for obtaining a residence visa before you open an account by registering your company in the UAE.