Higher global popularity of cryptocurrencies in the recent years has made it necessary to create trading platforms for exchange of digital currencies into other cryptocurrencies and fiat currencies (widely accepted and state-issued currencies). There are many cryptocurrency exchanges, but not all of them are reliable and trustworthy. Palmex cryptocurrency exchange recently launched in Dubai Silicon Oasis free zone is a reliable exchange registered by Dubai-based blockchain start-up ArabianChain. This is the second platform of that type launched in the UAE after BitOasis.
Palmex cryptocurrency exchange: features and advantages
Cryptocurrency exchange is an online service for real-time digital currency trading. Such platforms can make transactions with different cryptocurrencies and fiat money, setting their own exchange rates and transaction rules. Palmex exchange has the following features:
trade and exchange of Bitcoin, Ethereum, Ripple, Litecoin and DubaiCoin, with a possibility to add new digital currencies to the list in future;
no registration fee;
low deposit, withdrawal and exchange fees;
unrestricted cash input;
24/7 support.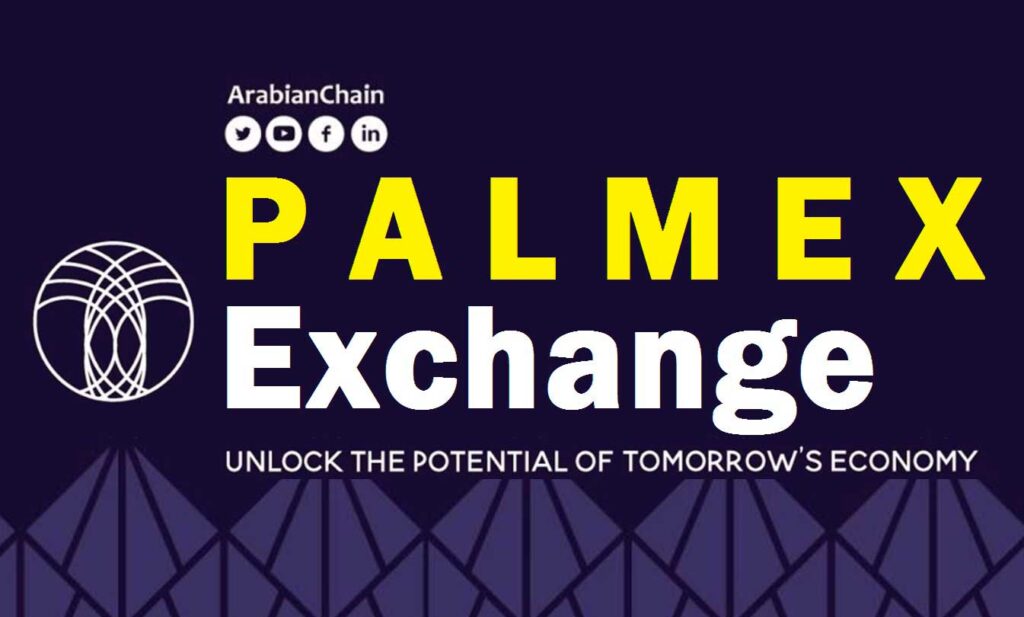 Palmex is located in a free economic zone and enjoys a number of advantages:
possibility of withdrawing large sums without any restrictions, including money transfers from exchanges in Hong Kong and the USA to accounts in the UAE;
saving on taxes, as non-residents are exempt from taxes in the UAE;
money safety and security guaranteed by the most reliable financial system in the world;
possibility of avoiding unnecessary questions regarding money origins in the residence country by opening a company in the UAE and obtaining a resident visa.
«Dynasty Business Adviser» will help you to open a bank account in the UAE and obtain a resident visa, providing the best cooperation with Palmex.
Our company S.H. Business Adviser didn't provide any related services of cashing-out cryptocurrency in the UAE or any other country.
All information in article on this web site is for information purposes only and company is not responsible for any decisions made based on such information