Many foreigners who want to run business in the United Arab Emirates are interested in how to open a company in the UAE, and what rules of doing business will apply to them? Having analyzed different options for establishing the business presence of a foreign investor in the Emirates, we have identified 5 ways to start and run a business here and give you a short overview of each of them.
Method 1: Trade from Abroad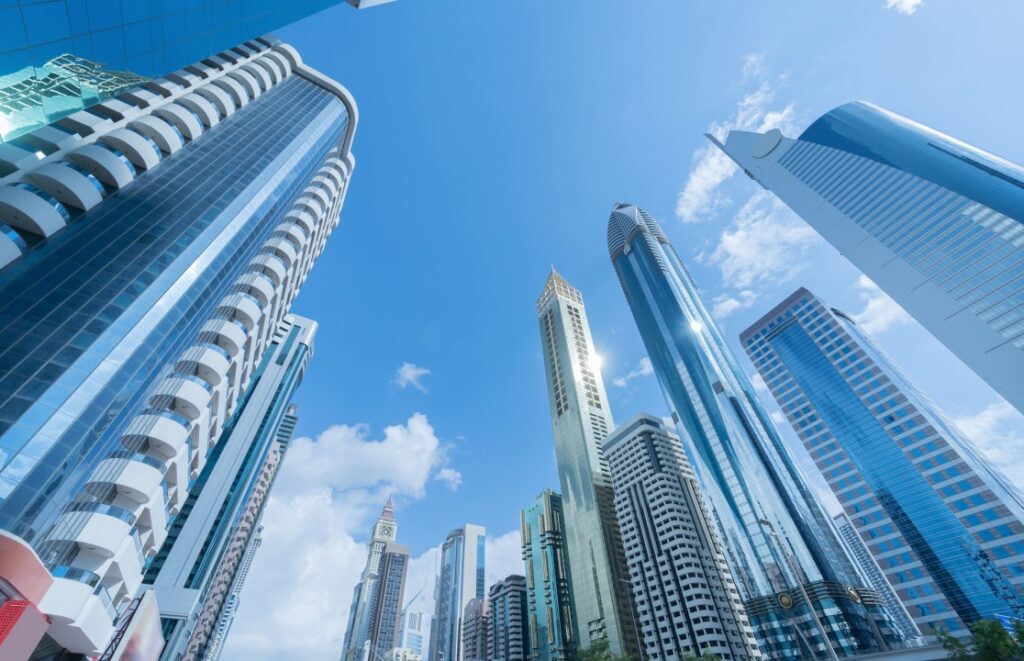 The remote method of doing business in the UAE or trading from abroad involves the sale of goods and services in the country without being in it. This allows you to save on a physical presence in the Emirates and only requires the mandatory registration of a legal entity by the competent country authorities and the acquisition of an appropriate license.
Before you decide how to start such a business in the UAE or stick to something else, you need to know the following characteristics of trading from abroad:
Possible only for specialized goods and services.
Does not contribute to business expansion, since it is difficult to establish trusting relationships with clients and business partners remotely.
Requires thinking in advance about how to solve emerging problems without a physical presence in the country.
Method 2: Doing Business in the UAE Through an Agent (Distributor)
This option also does not require a physical presence in the Emirates, and the participation of an agent requires careful verification of his reliability when choosing a suitable business partner. The main advantages of doing business through a distributor are the following:
Savings on physical presence.
Reduction in the cost of goods and services due to these savings.
Reducing your risks.
Use of the third party (agent) existing customer base.
An agent can act under registered and unregistered agreements. A registered agreement can only be with a UAE citizen or a legal entity owned by Emirati citizens. Entering into a distribution agreement with them can be expensive and challenging due to the country's strict regulations and restrictions.
Method 3: Starting Your Business in the UAE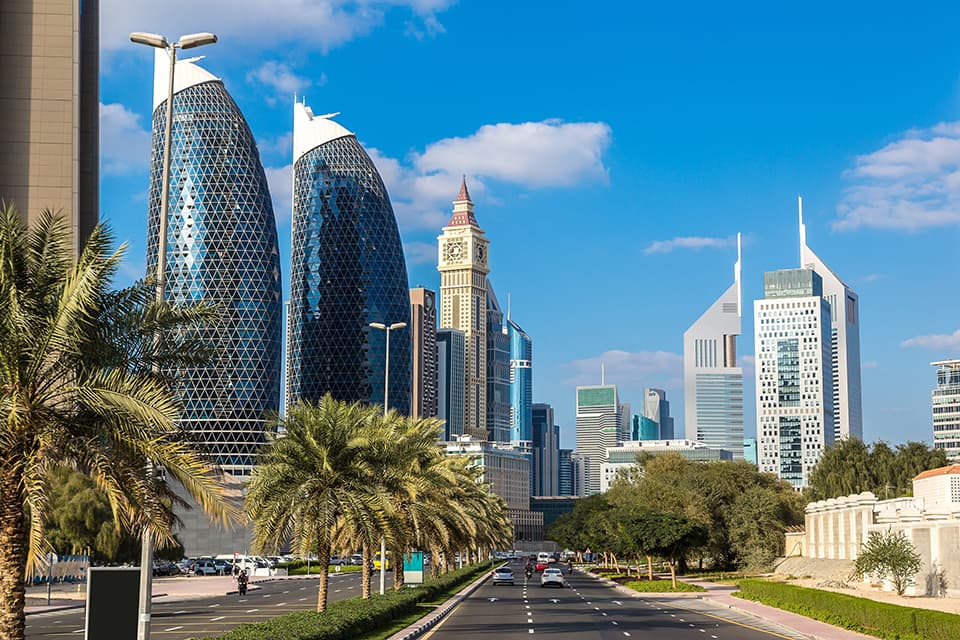 To do business in the UAE, you can open your own company: local on the mainland outside the free zones, onshore in the free zone, or offshore.
How to Open a Mainland Company in the Emirates
A local company is allowed to conduct business throughout the UAE. It must pay 5% VAT and 9% income tax and can be registered in various forms, but the most popular is the Limited Liability Company (LLC).
Today, to open a mainland company, in most cases, you do not need a local partner, but need the following:
Choose the type of activity.
Agree with an agent — your representative in government agencies.
Obtain permission from the Office of Residents and Foreigners Affairs.
Buy (rent) an office.
Register a company and receive an Establishment Card by registering with the migration service.
How to Register a Company in the UAE in the Free Zone
Registration of a company in a free zone allows you to conduct activities only within its zone. Doing business in another territory is possible only through a distributor (agent) represented by a local company. You will be exempt from taxes if you operate in the UAE legally. To open a company in the free zone, you need the following:
Prepare constituent documents and register a legal entity.
Register founders and employees with the migration service.
Apply for an e-visa for the founders if they require permission to enter the Emirates to complete the registration process.
Obtain resident visas and Emirates IDs for business owners and employees.
How to Open an Offshore Company in the Emirates
Having an offshore company, you can conduct international business outside the UAE and buy real estate in the Emirates. The tax is provided only for the purchase of real estate (4%). To open an offshore you will need the following:
Find a registered agent.
Reserve a company name.
Obtain approval to open an offshore company from the regulator.
Issue licenses.
Register a company and open a corporate account.
Method 4: Opening a Joint Venture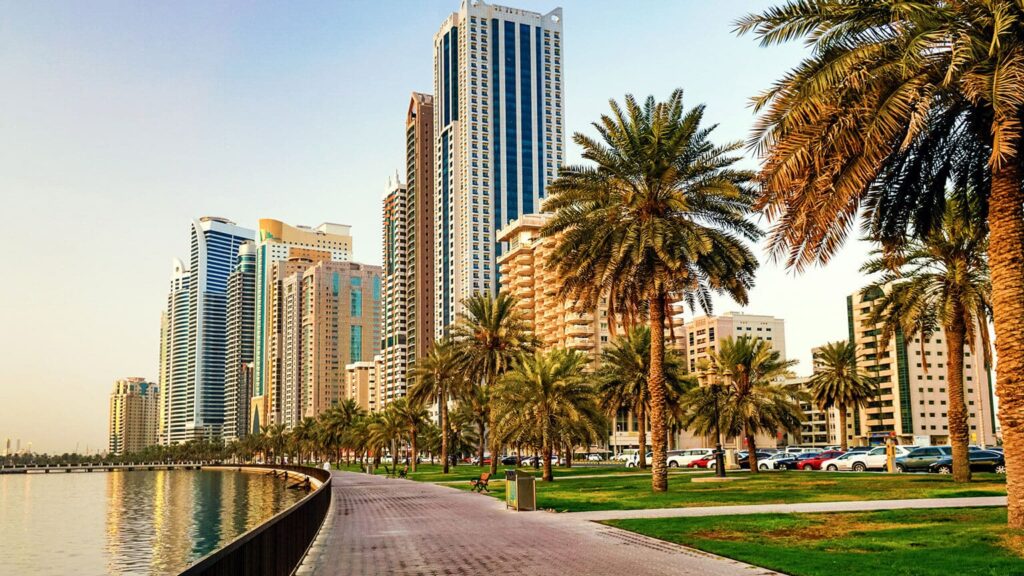 Most joint ventures are created by foreign businesses in the form of a Limited Liability Company, either as a local firm or a Free Zone company. Two or more partners run a business and share all profits and losses. The joint venture may be structured as a company, private limited company, or other form.
Method 5: Merger and Acquisition. Is Existing Business Worth Buying?
Merging or purchasing a company allows you to quickly integrate into the existing business environment and start making a profit almost immediately. But before you open a company in the UAE in this way, you need to carefully check all the activities of the business you are acquiring. This will require the involvement of experienced specialists.
When done correctly, business merging or purchasing has many benefits but also carries certain risks. You decide whether it is worth buying a ready-made business.
This article is for informational purposes only and should not be considered a substitute for legal advice. Contact the Dynasty Business Adviser specialists to get detailed advice on how to start a business in the Emirates, and which method to choose!